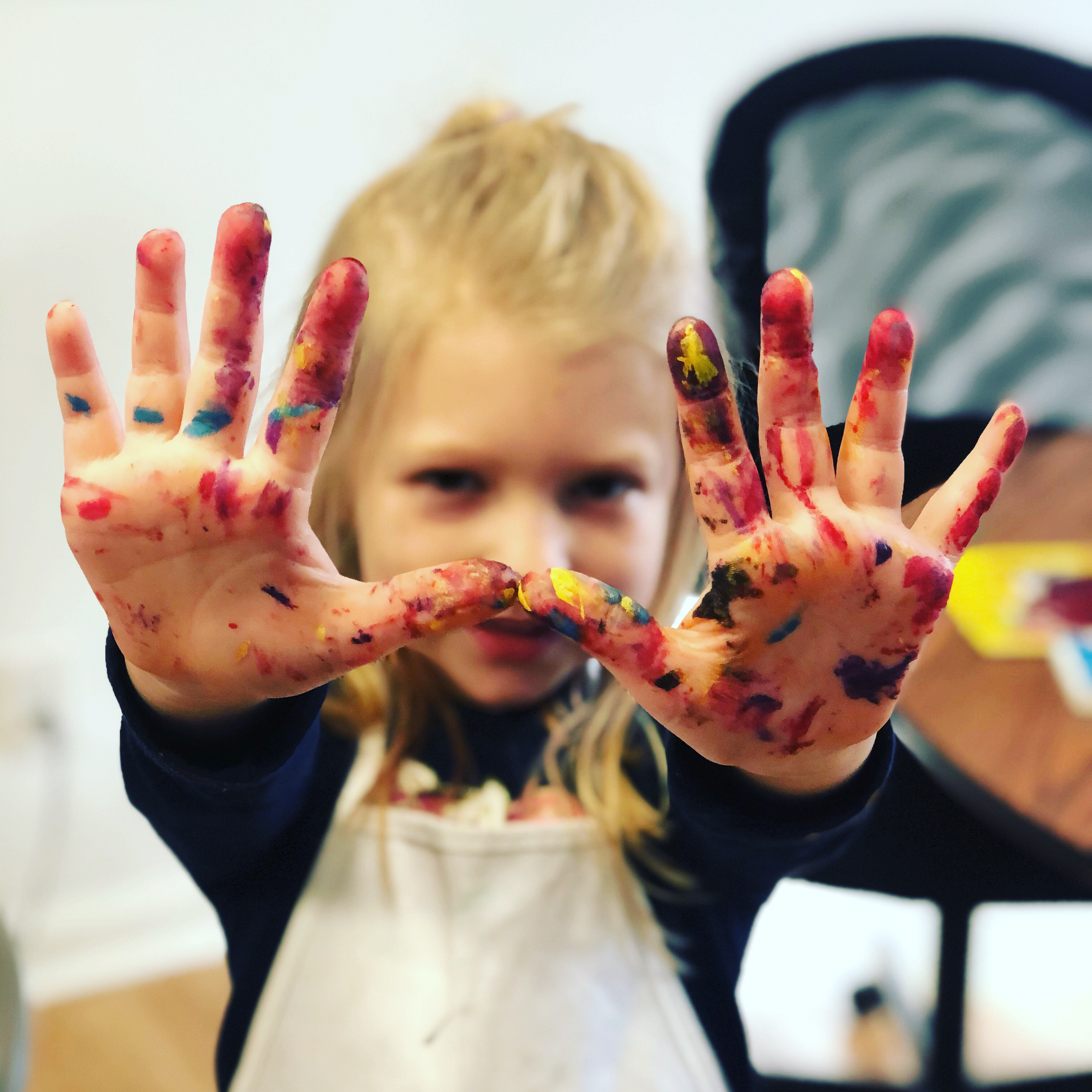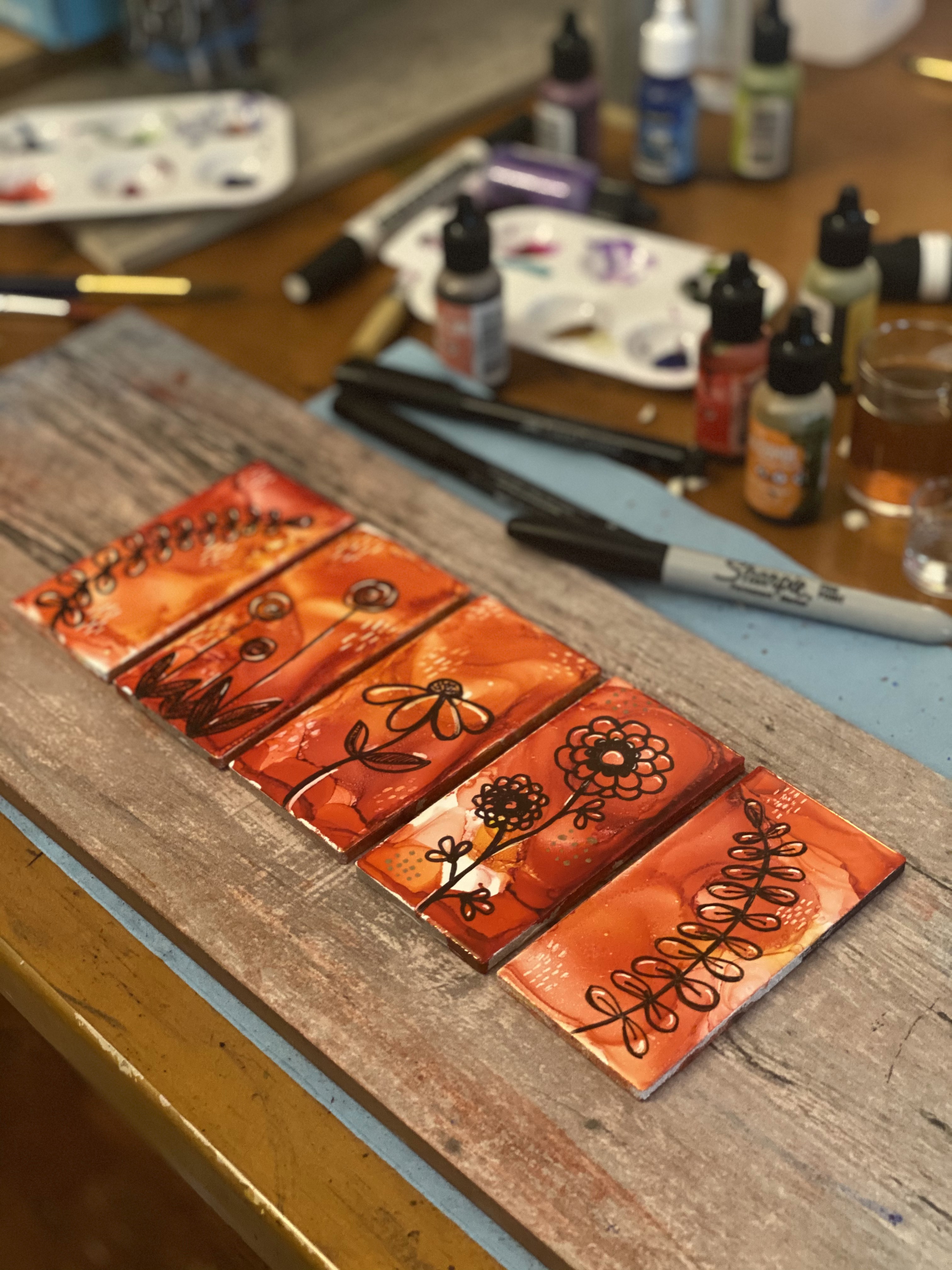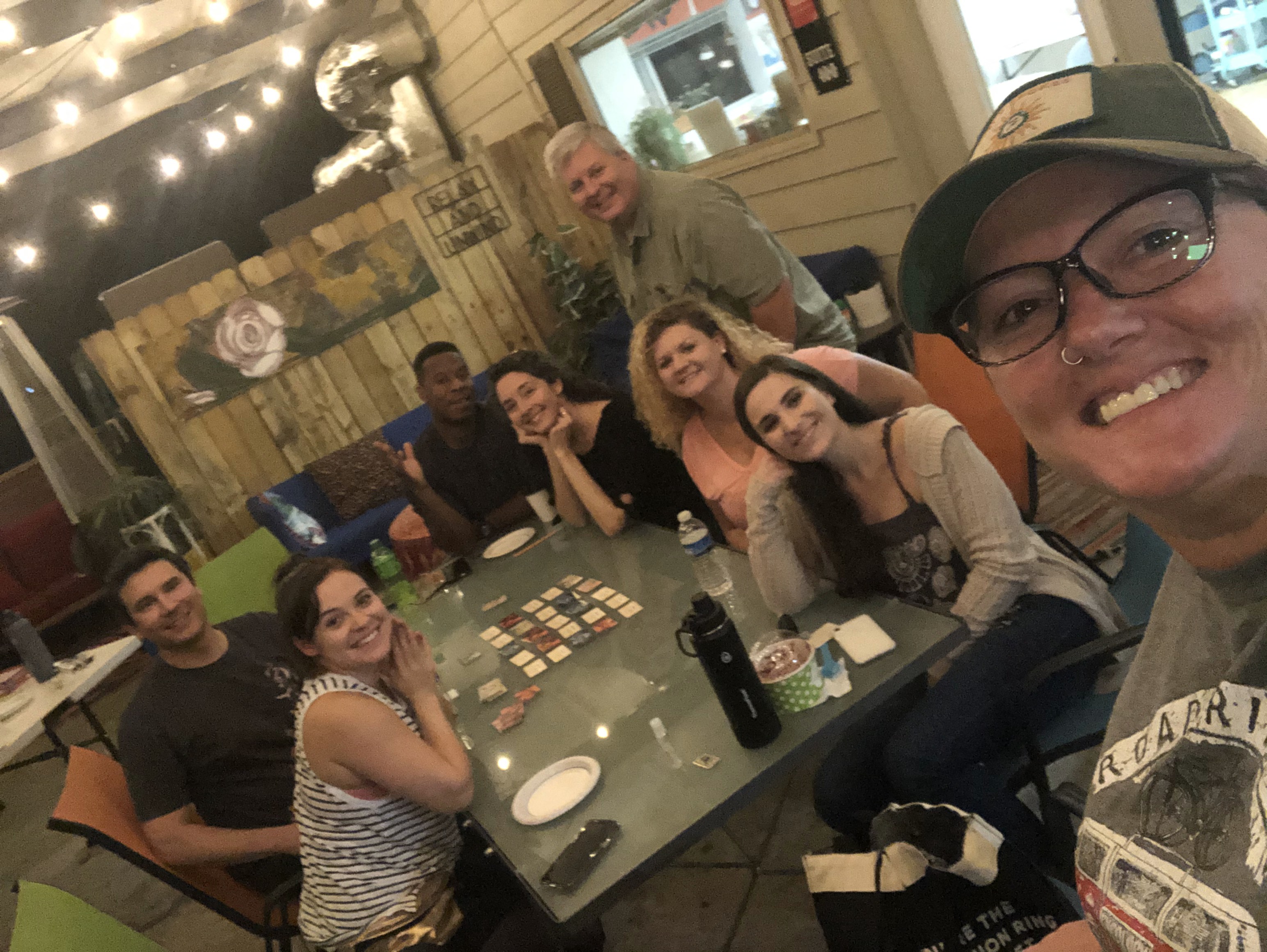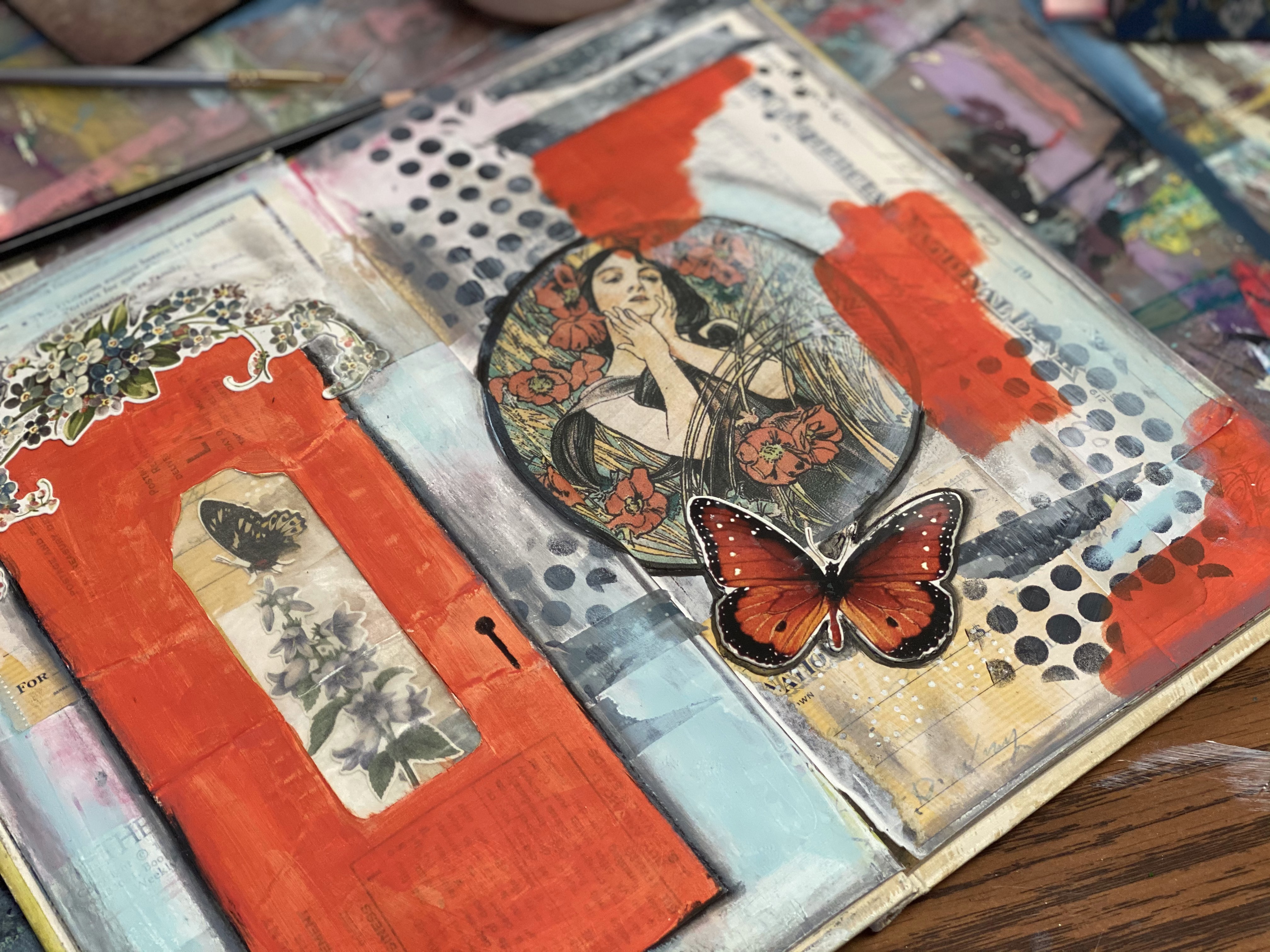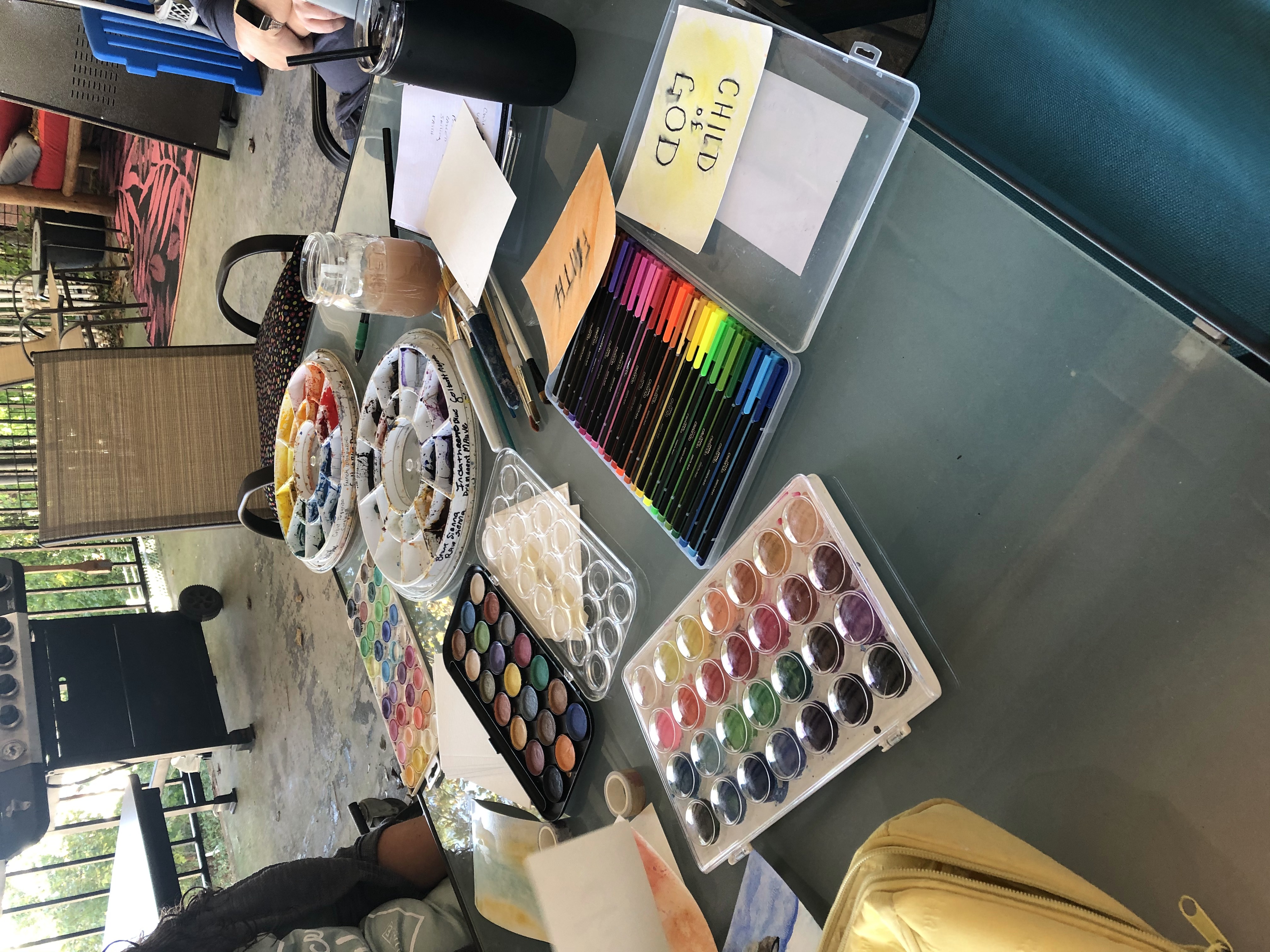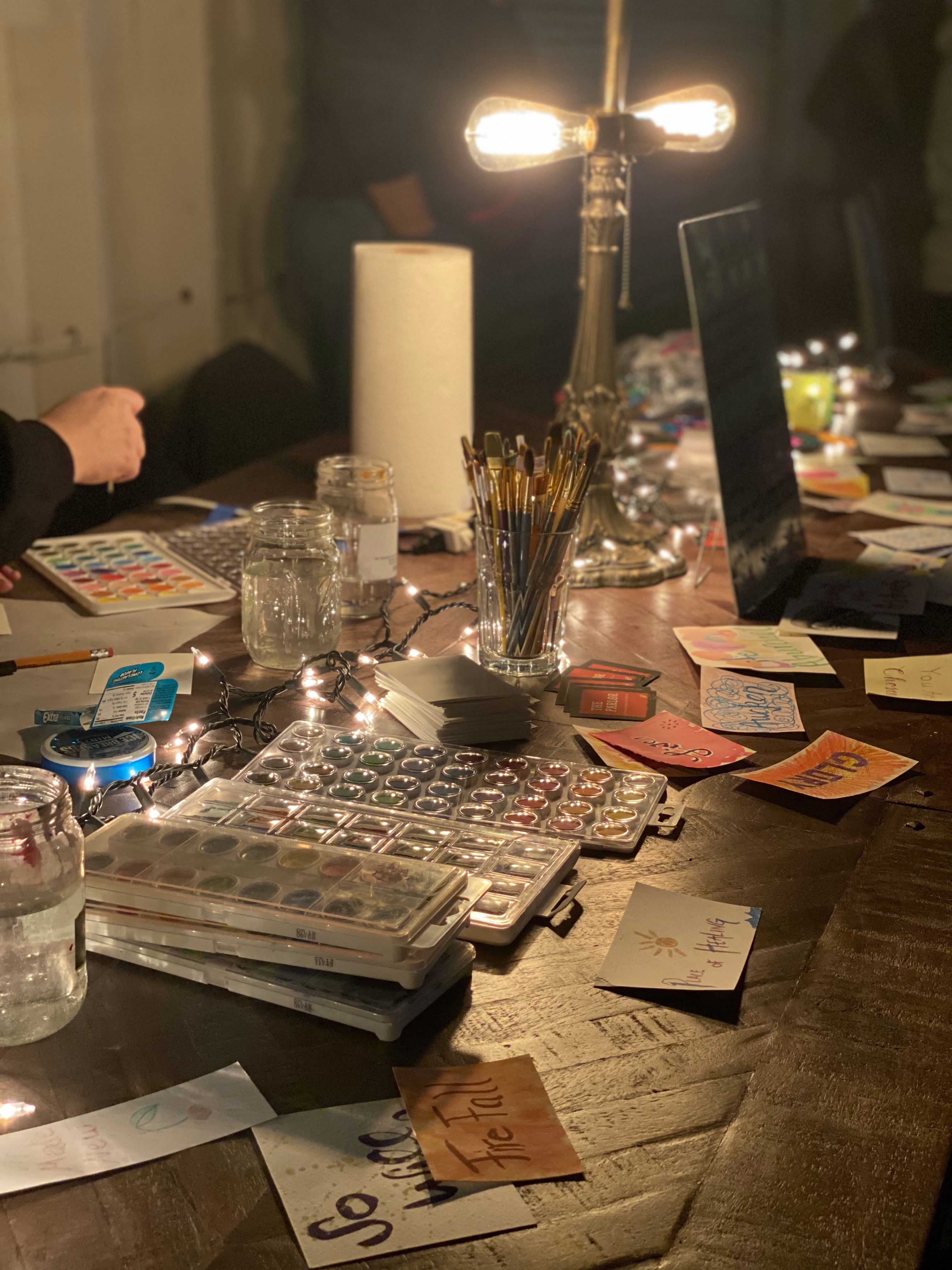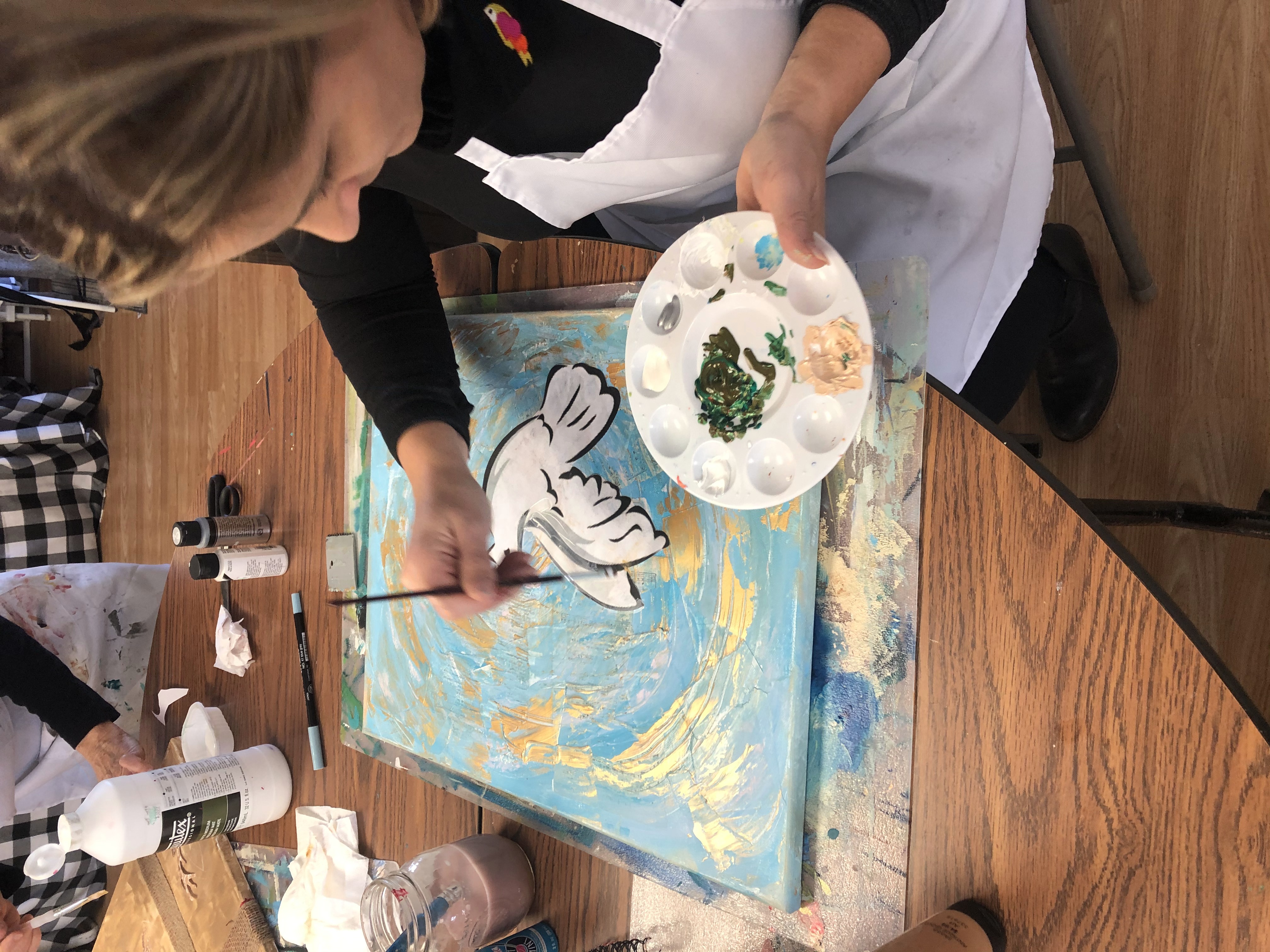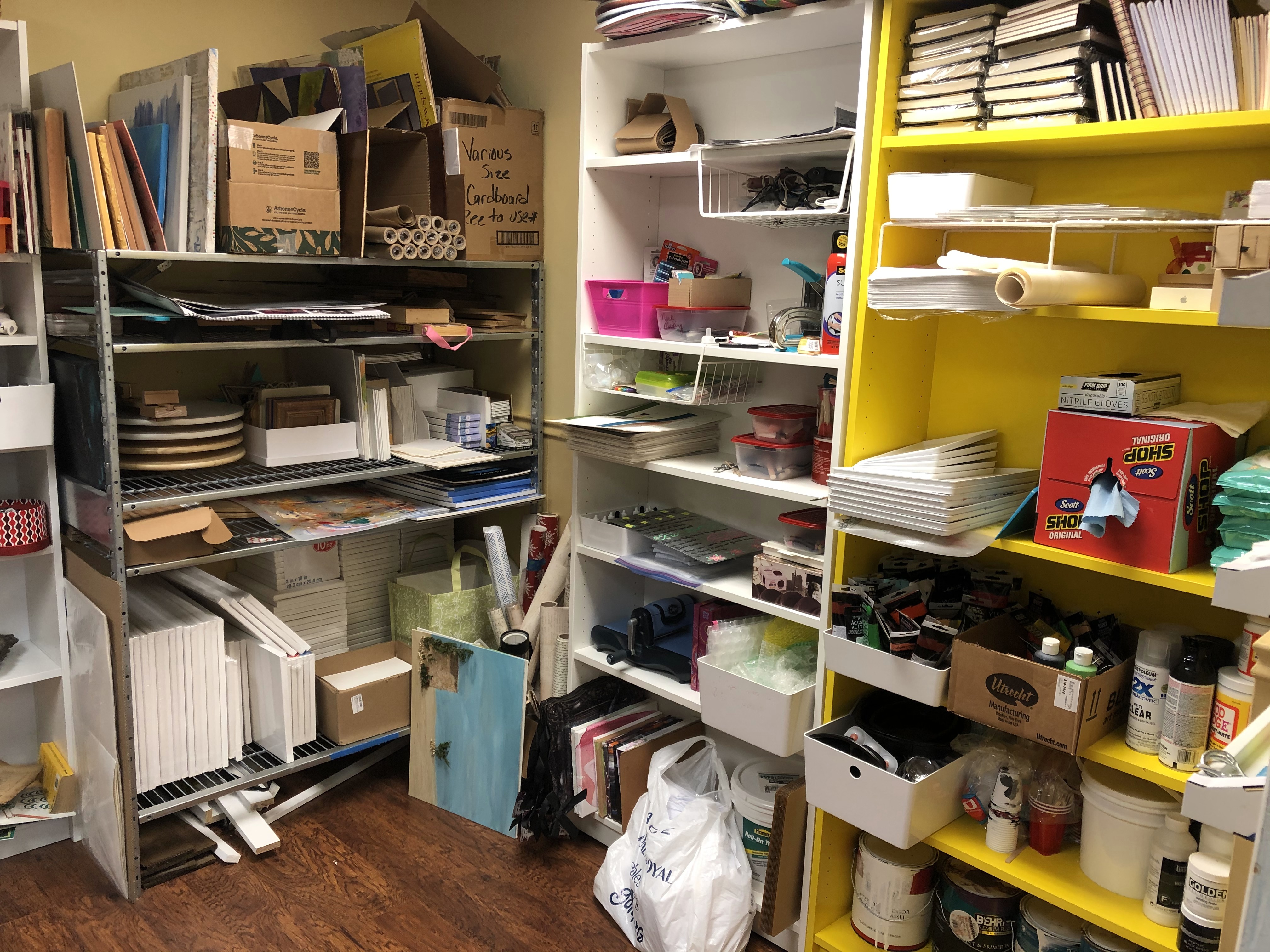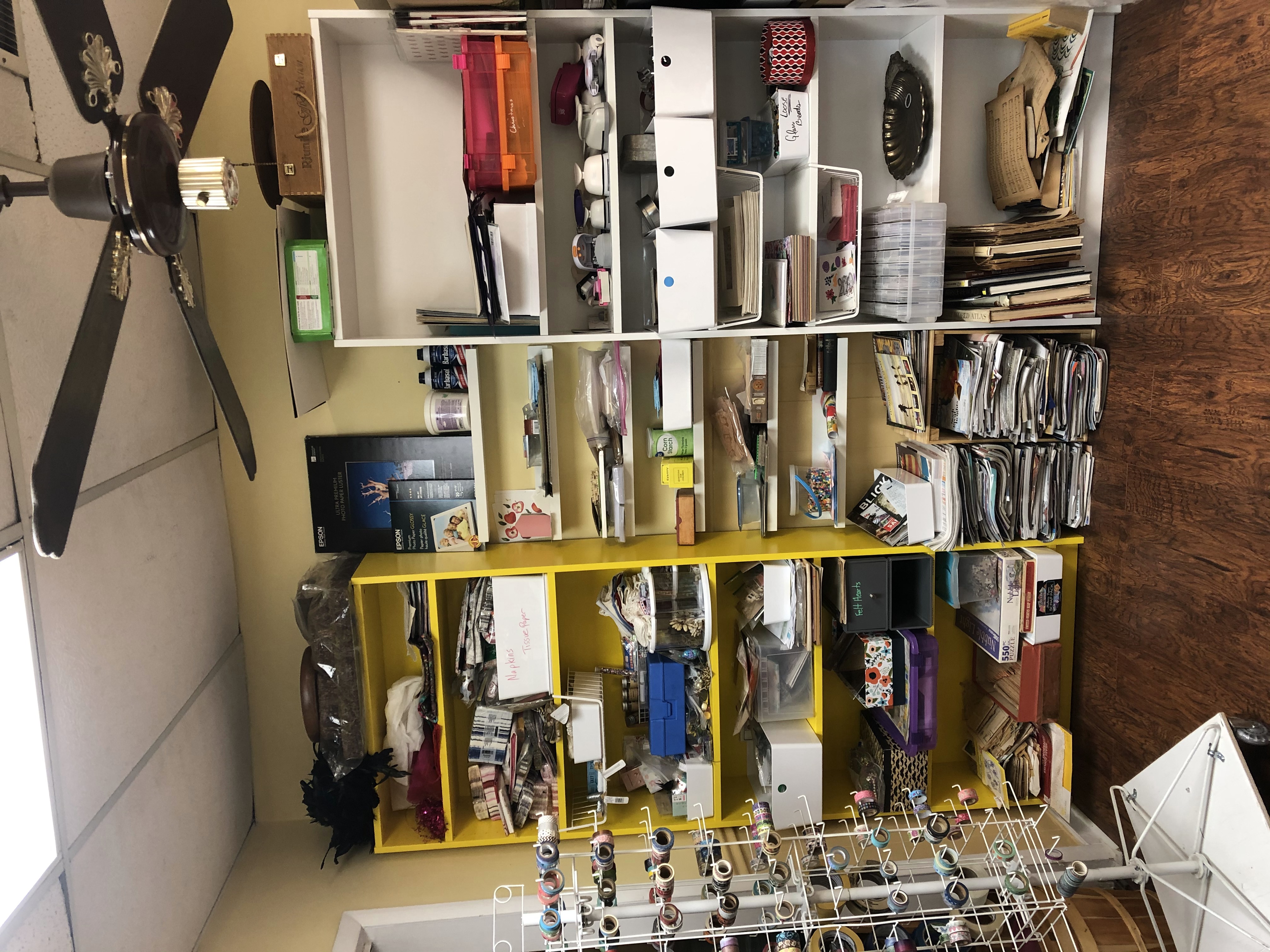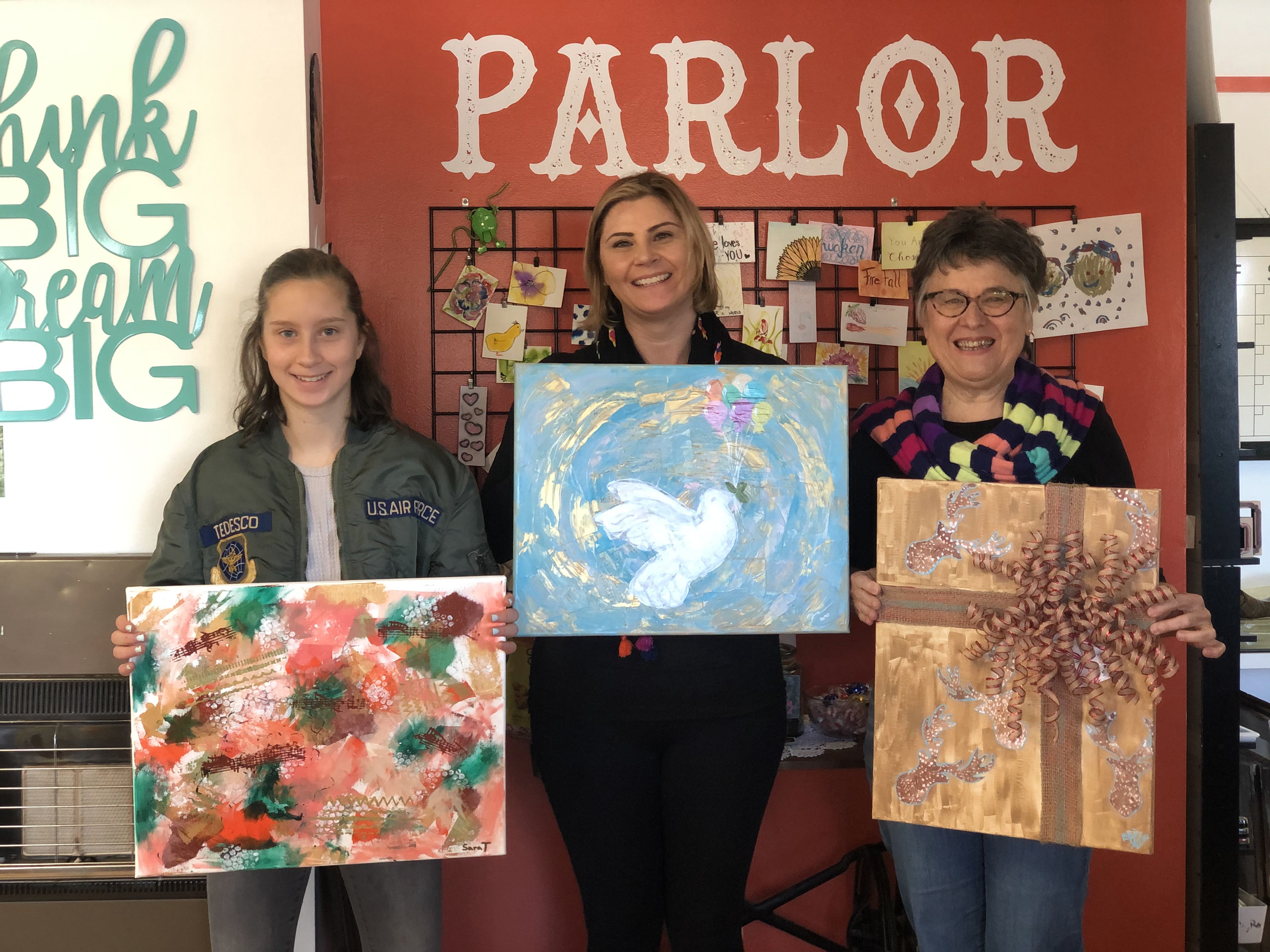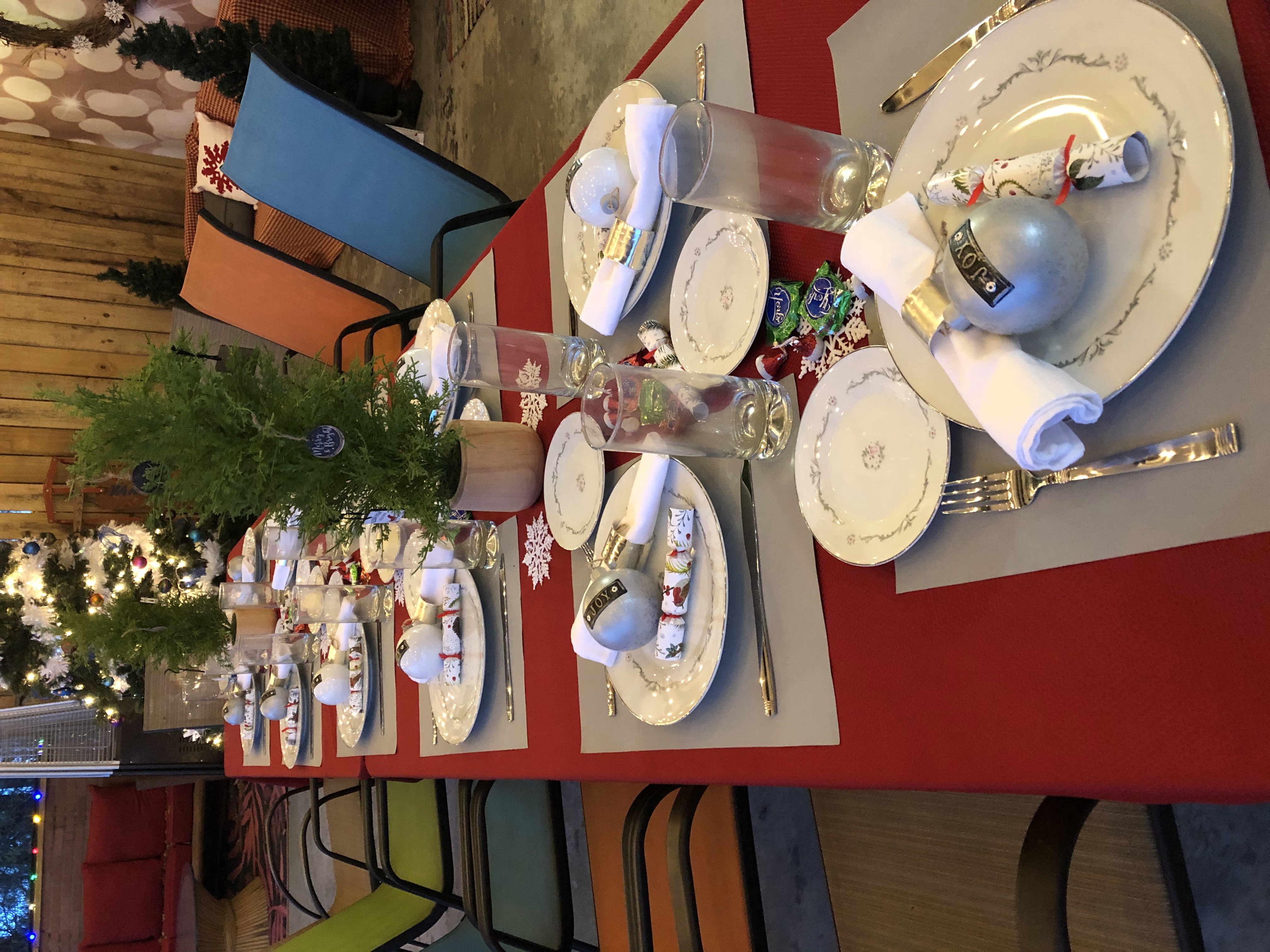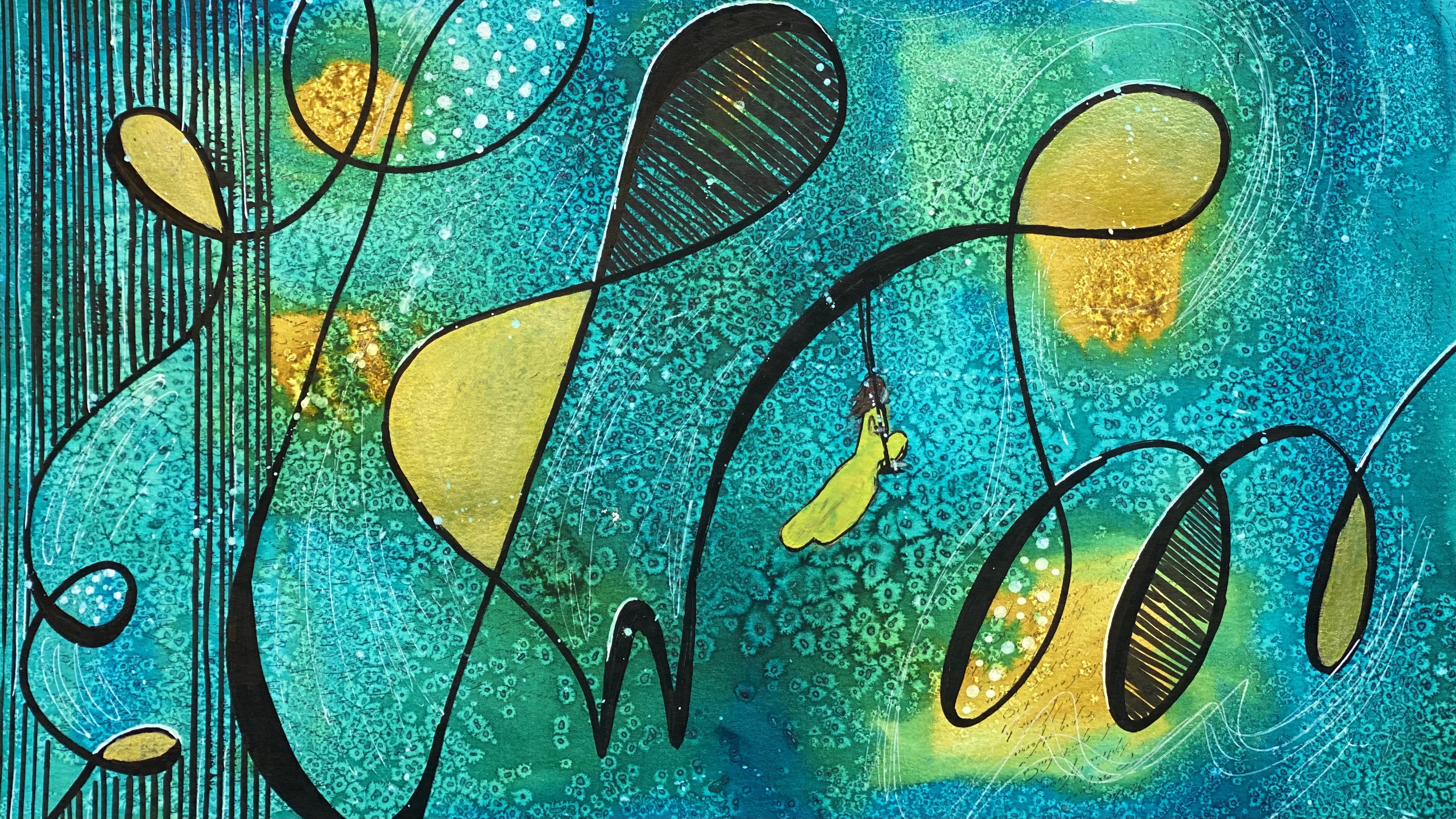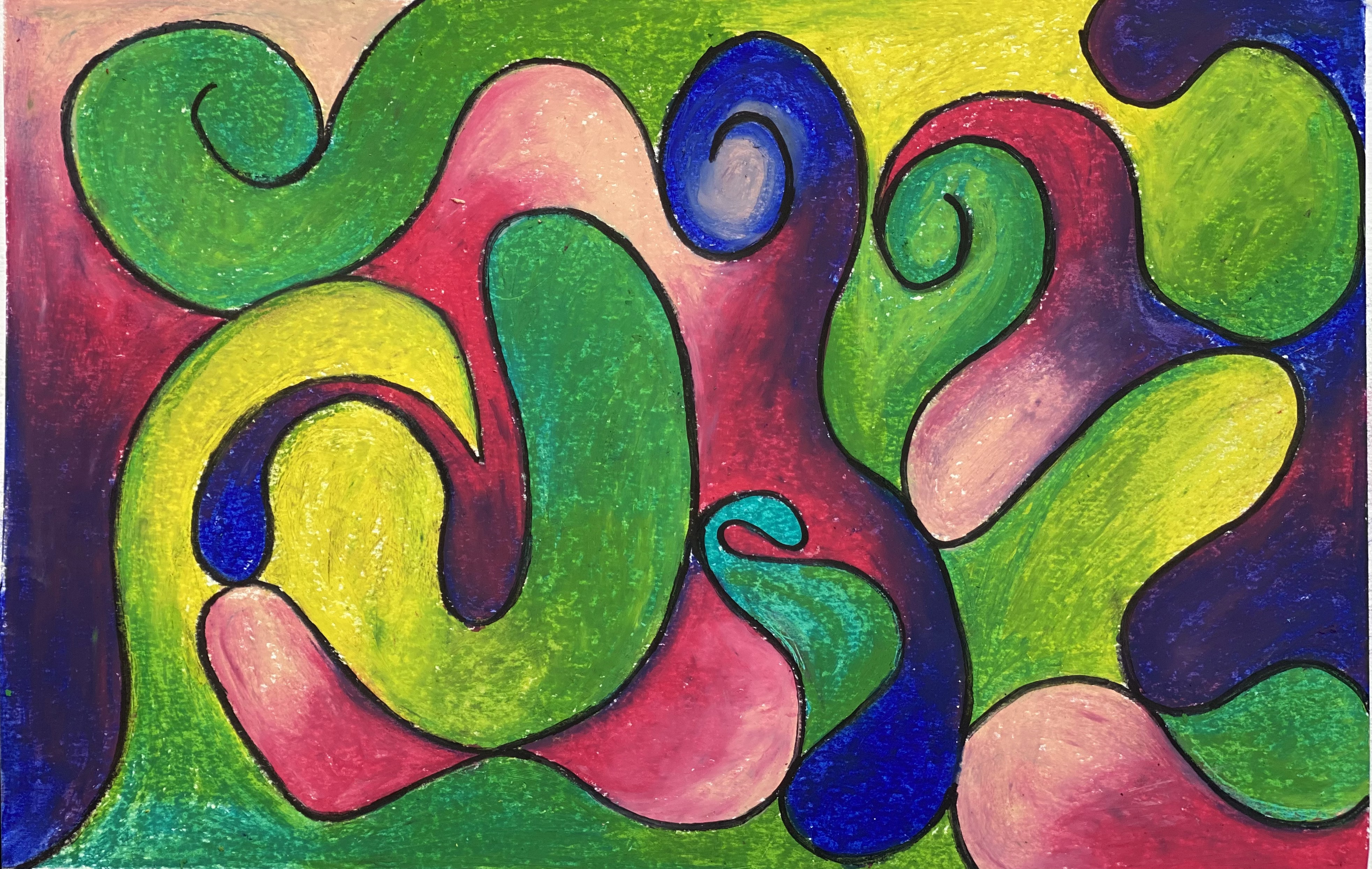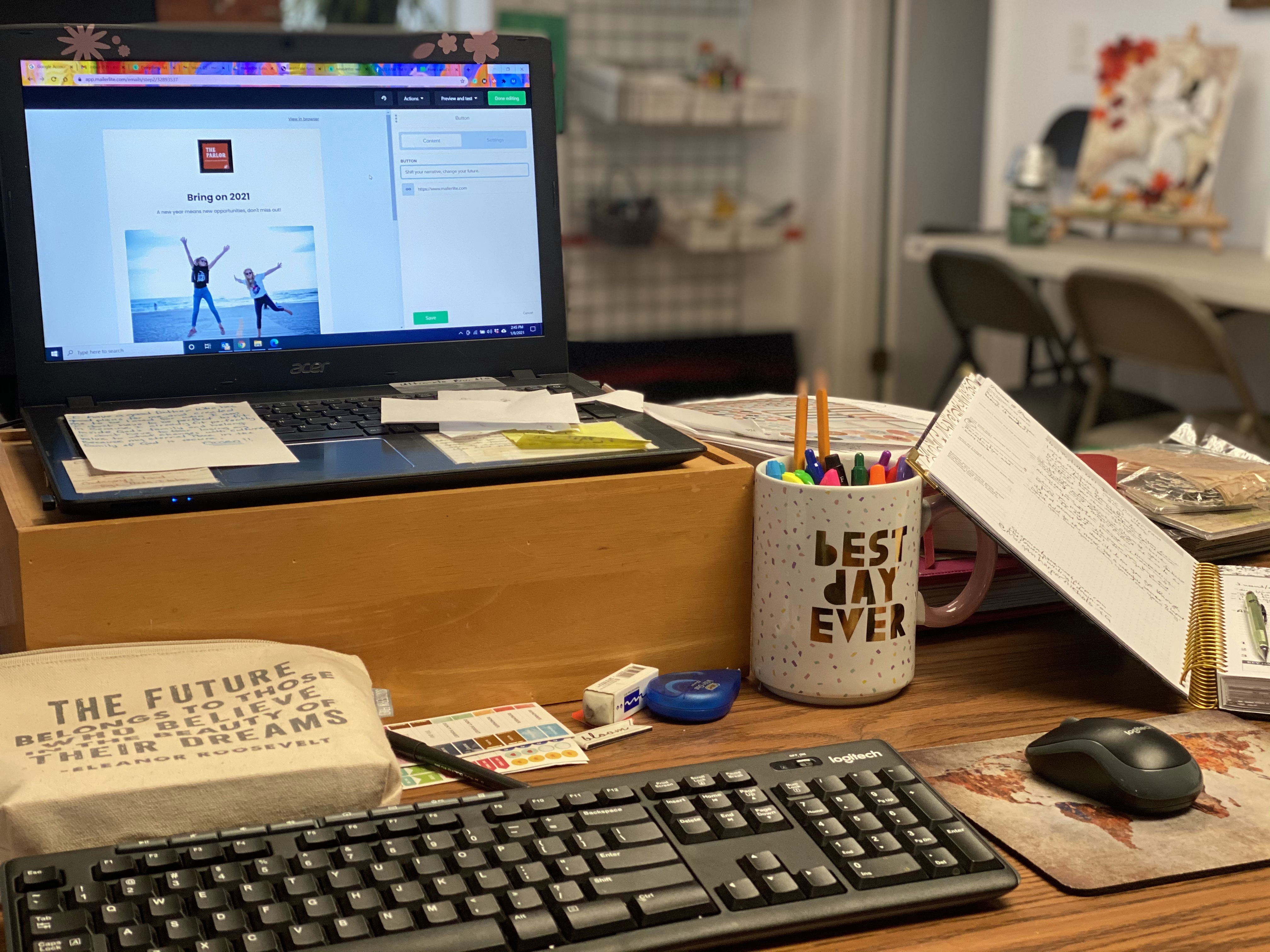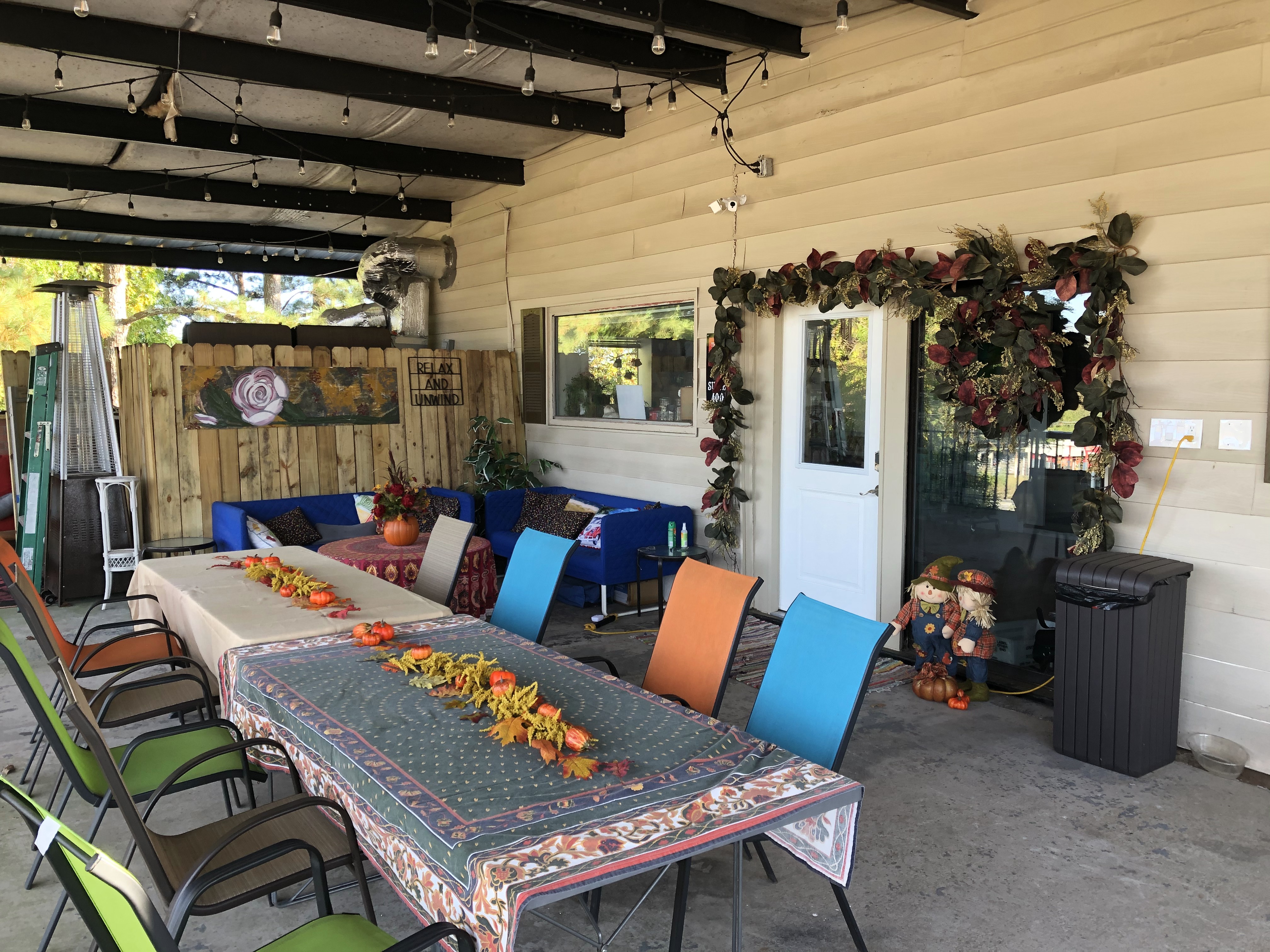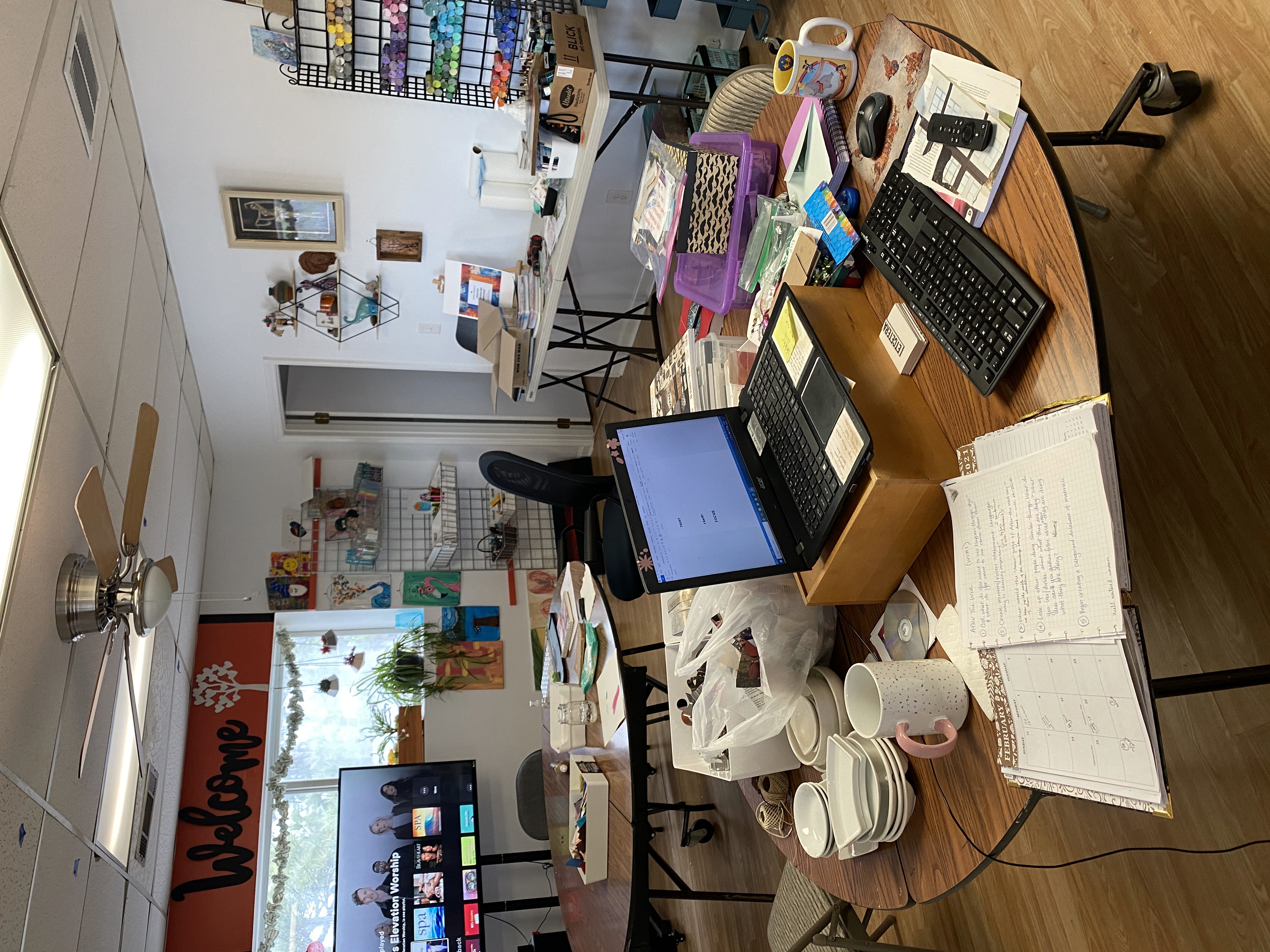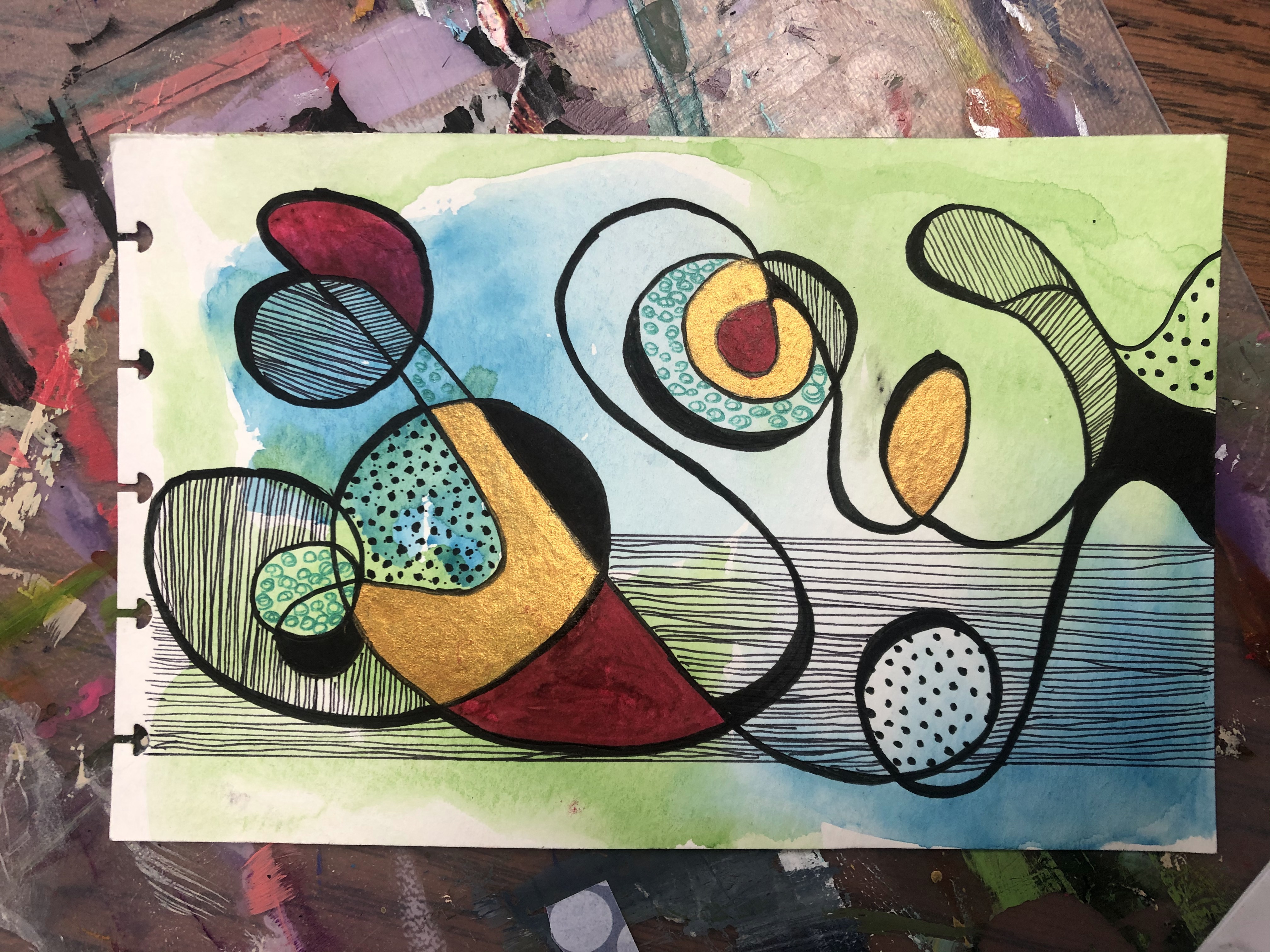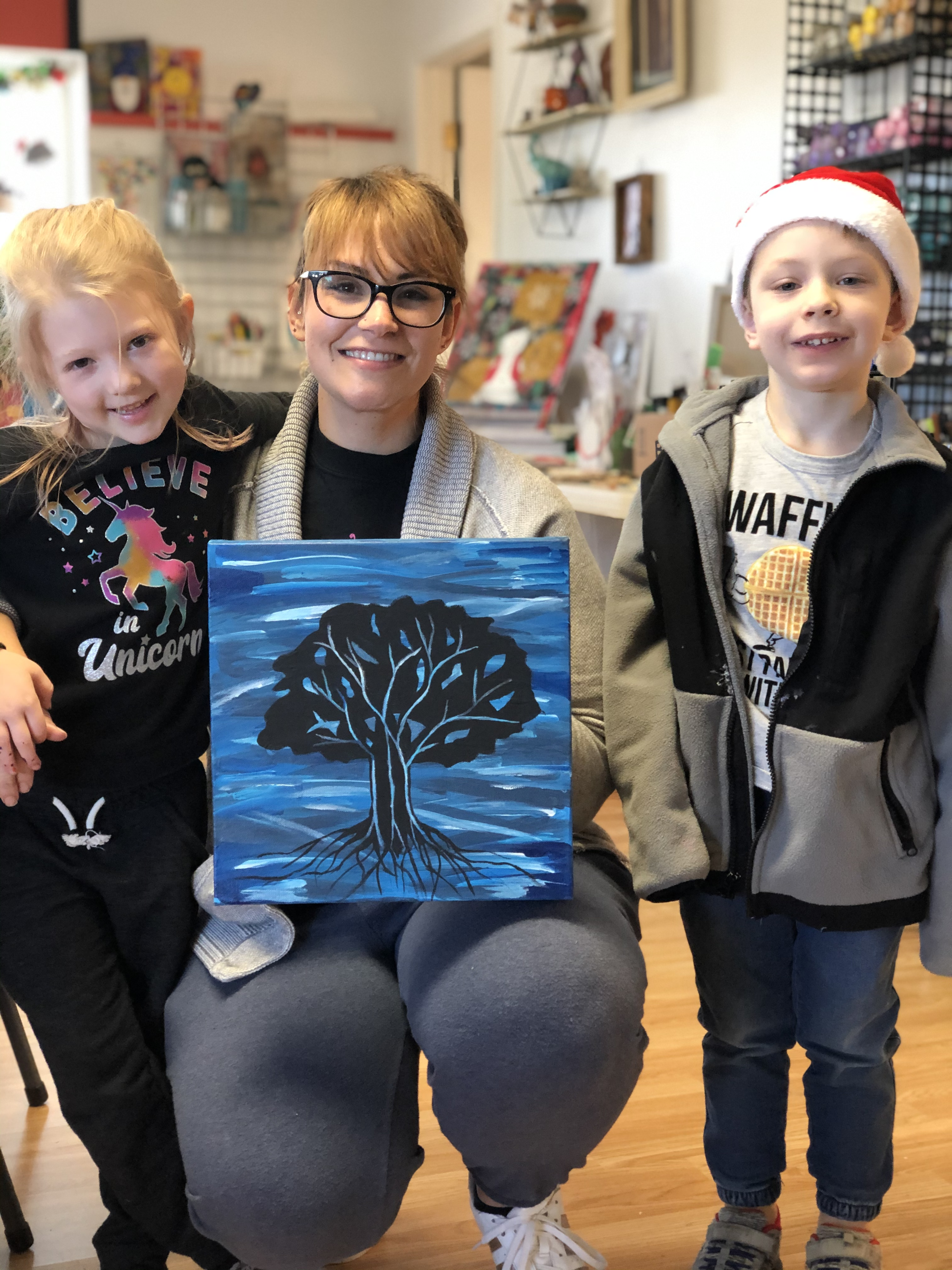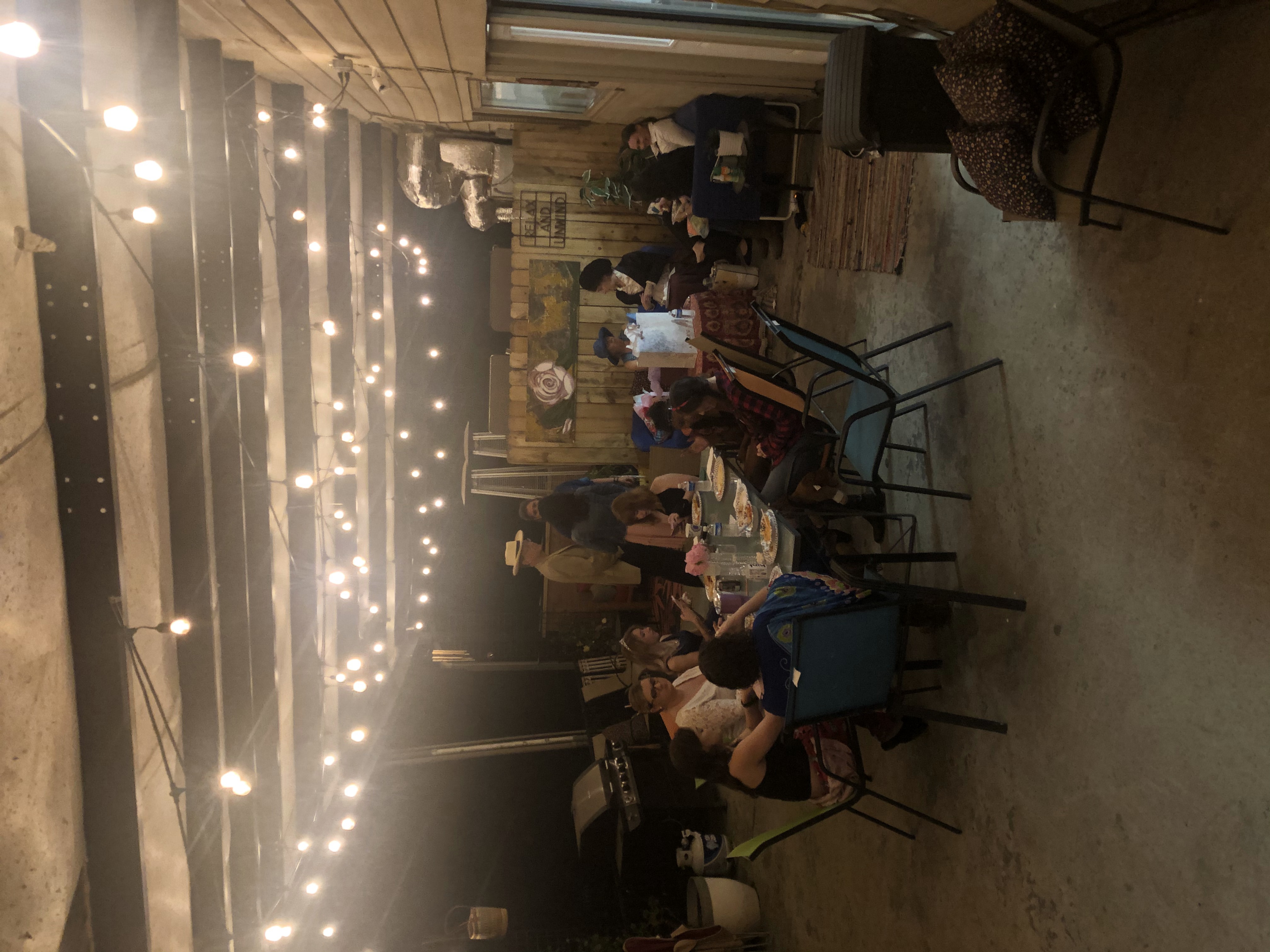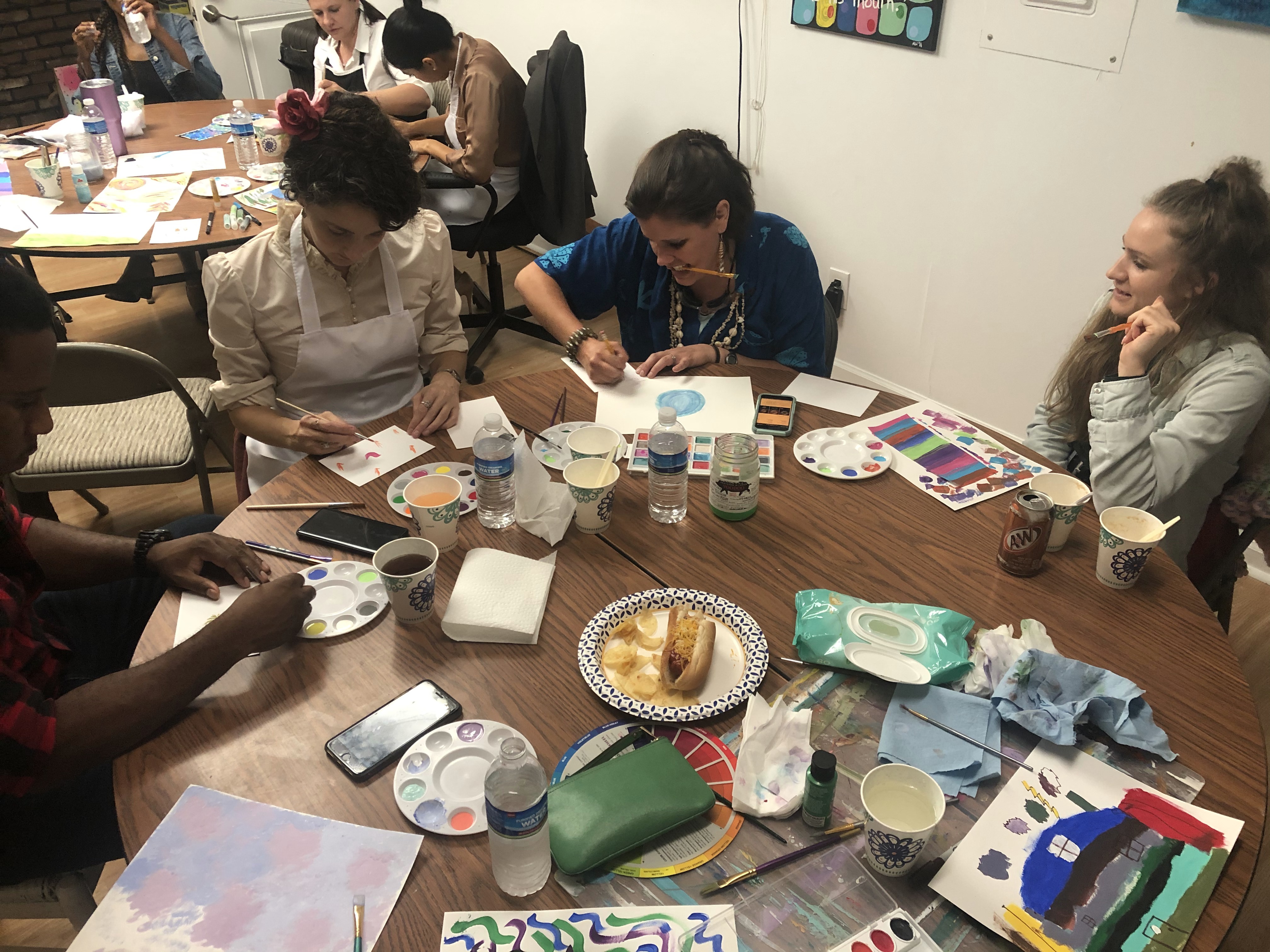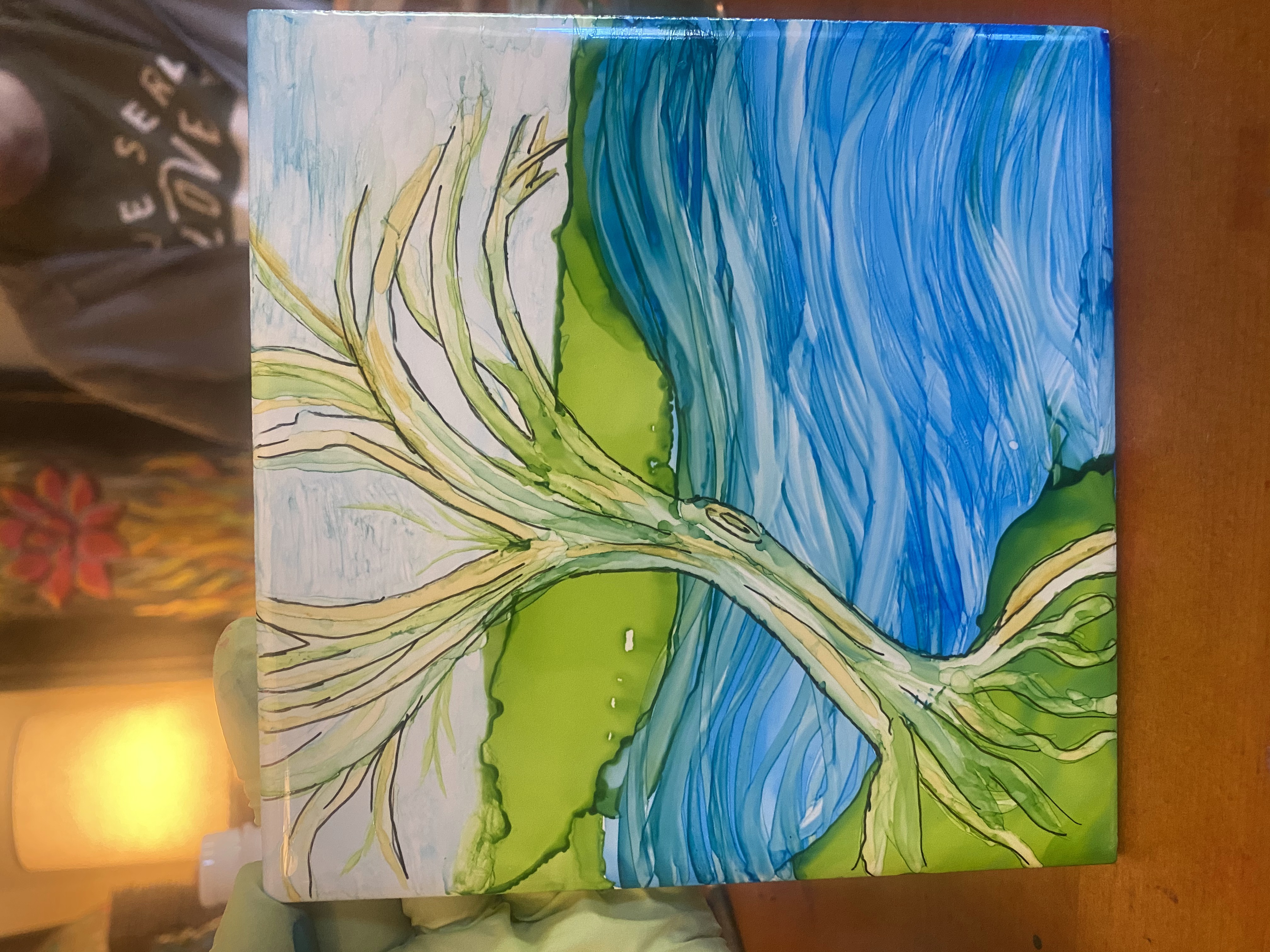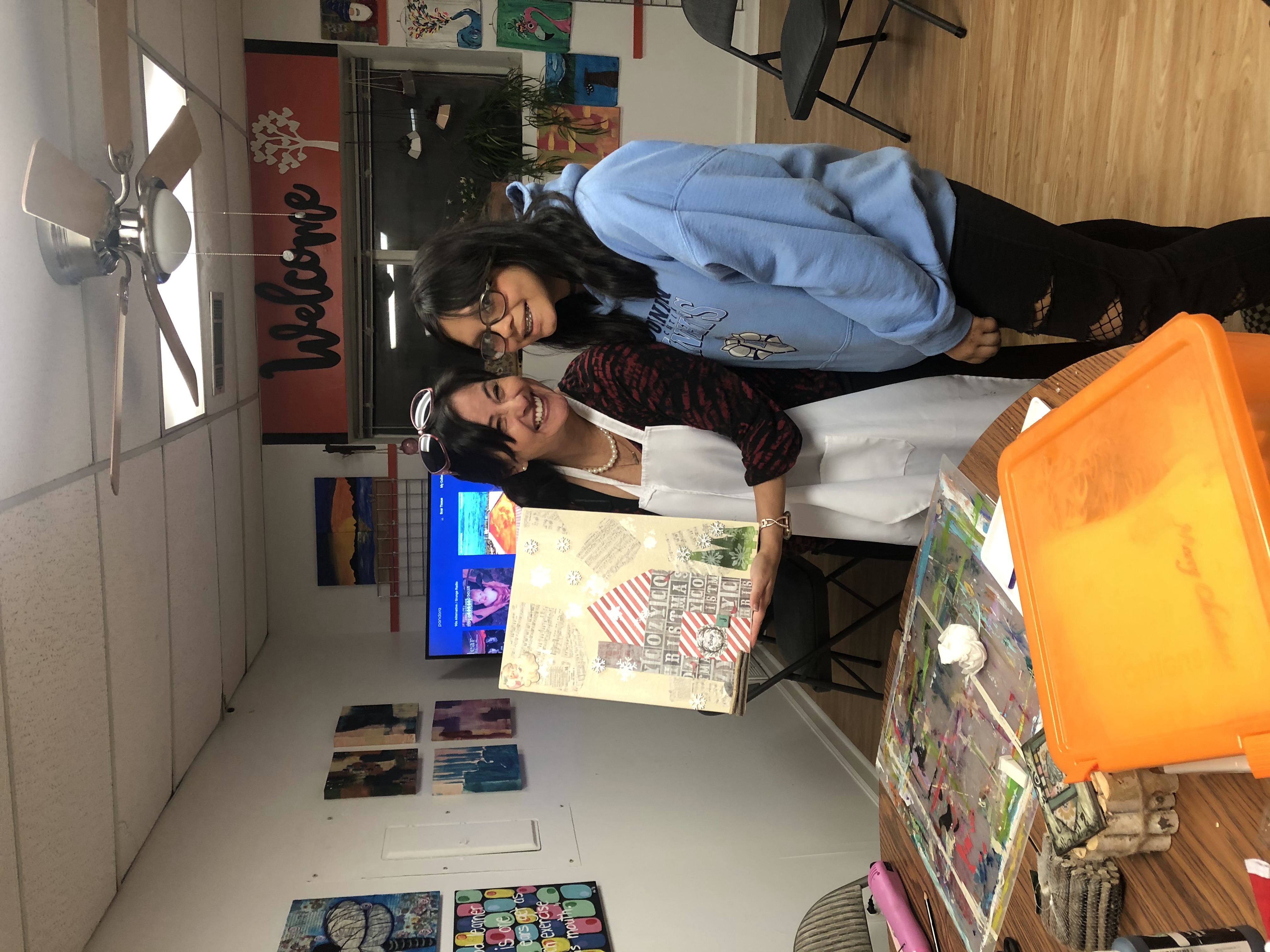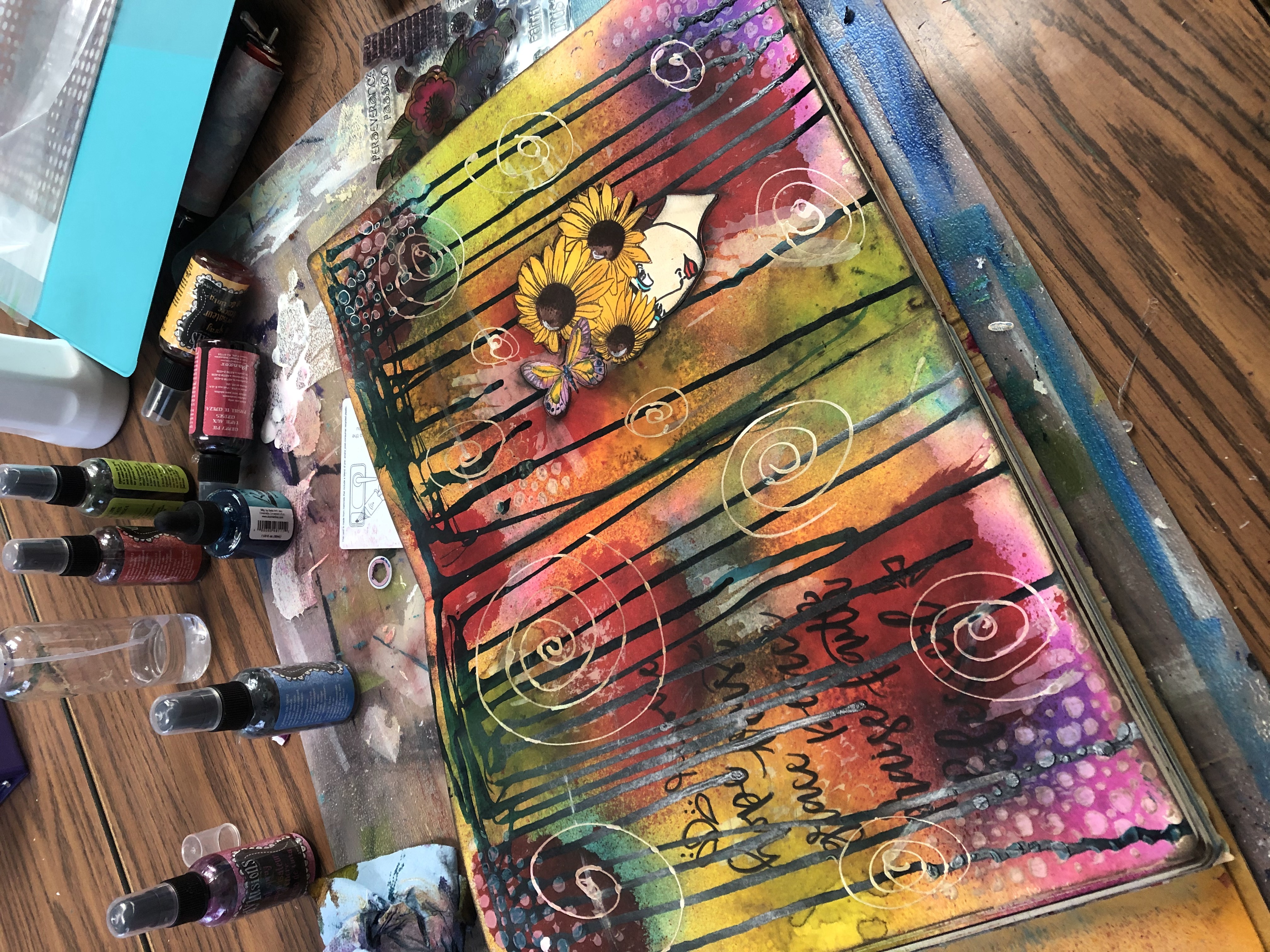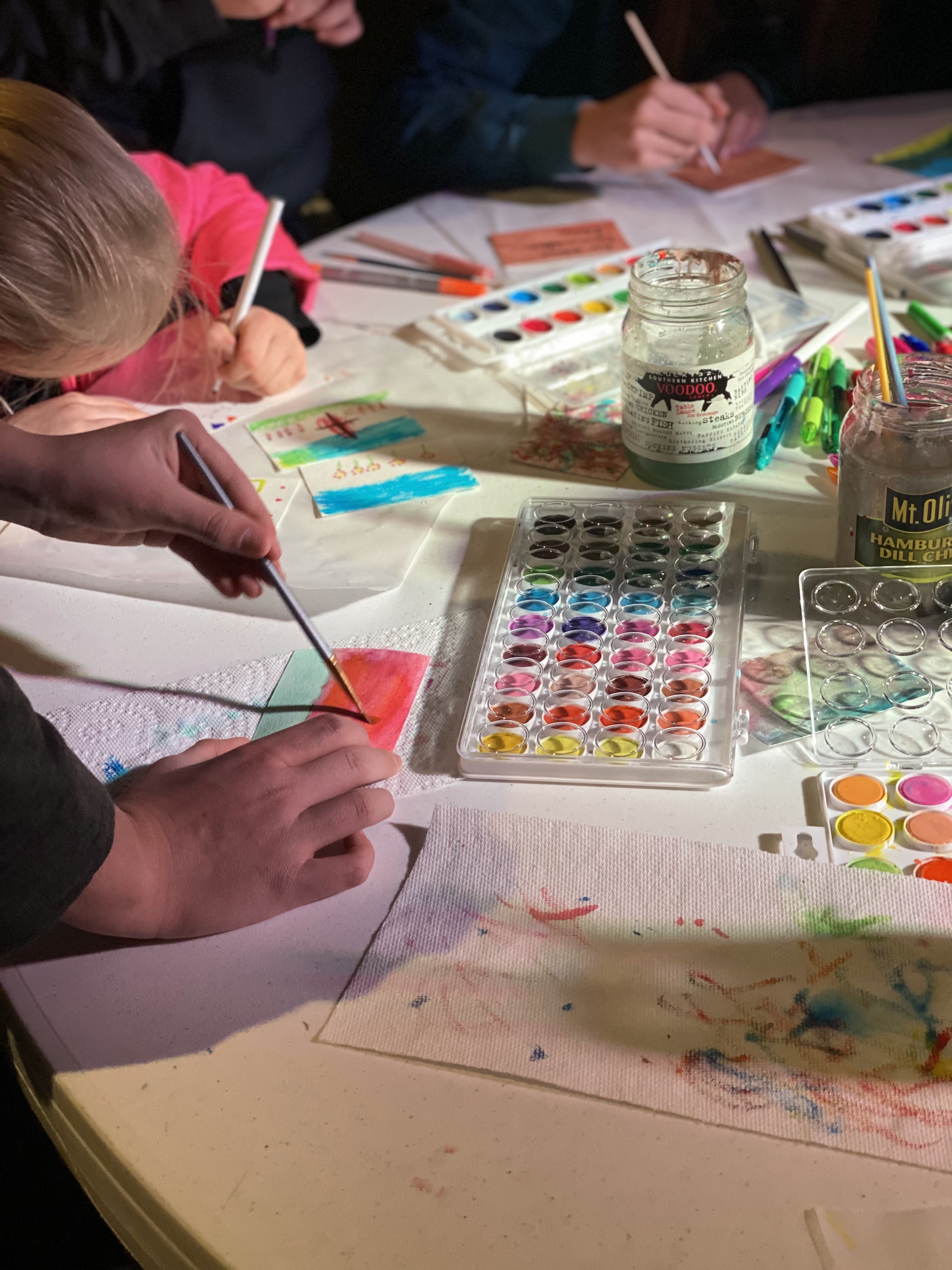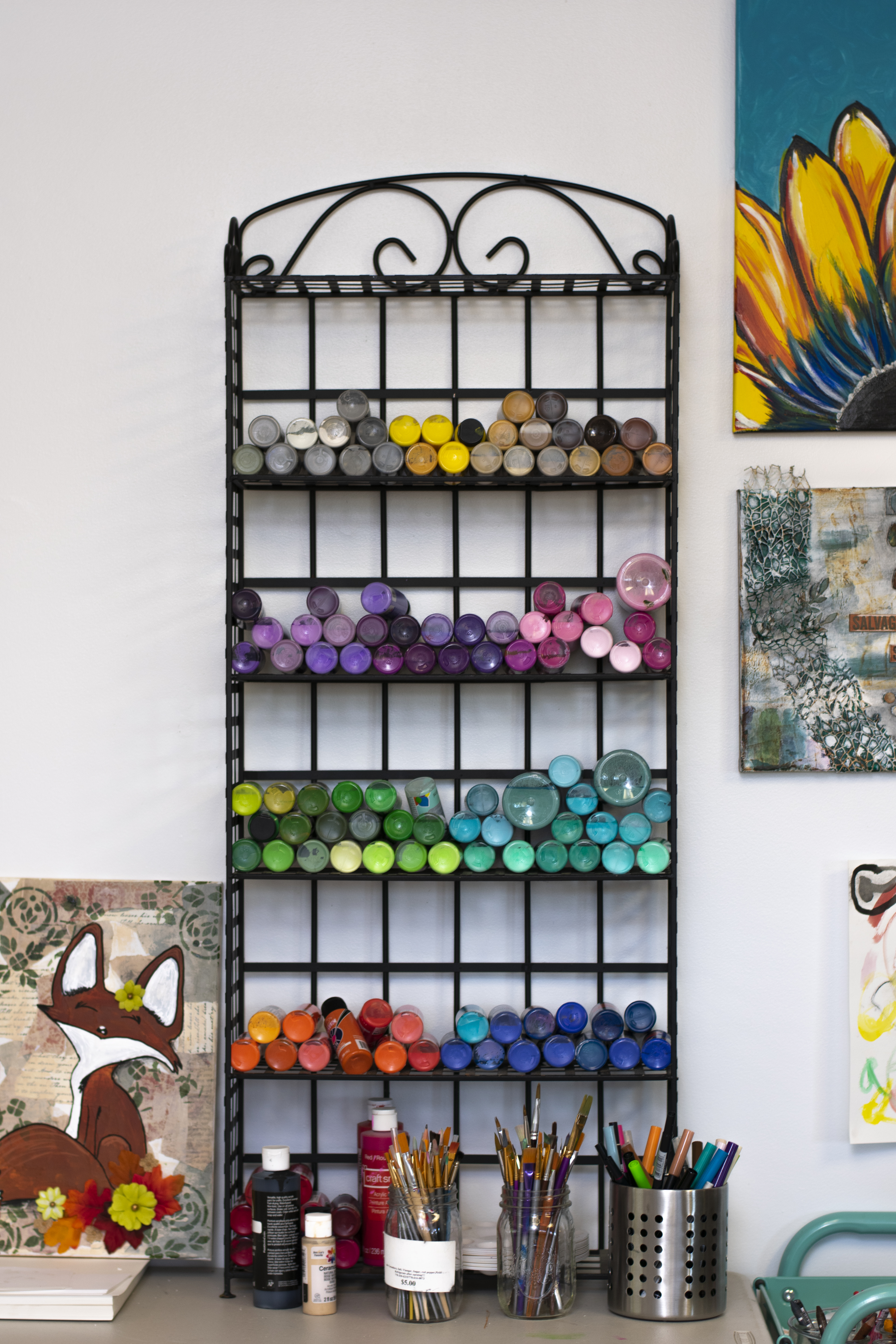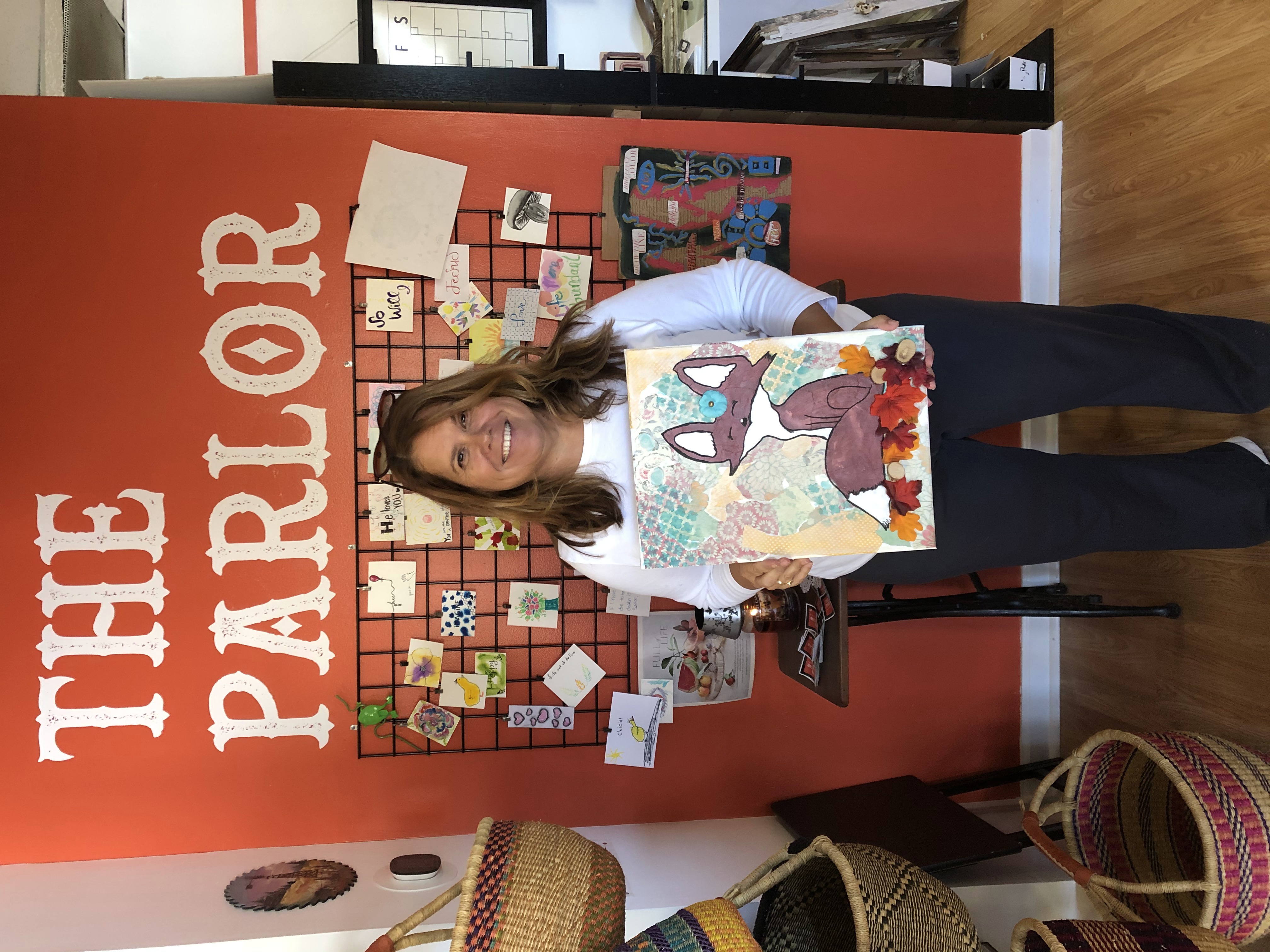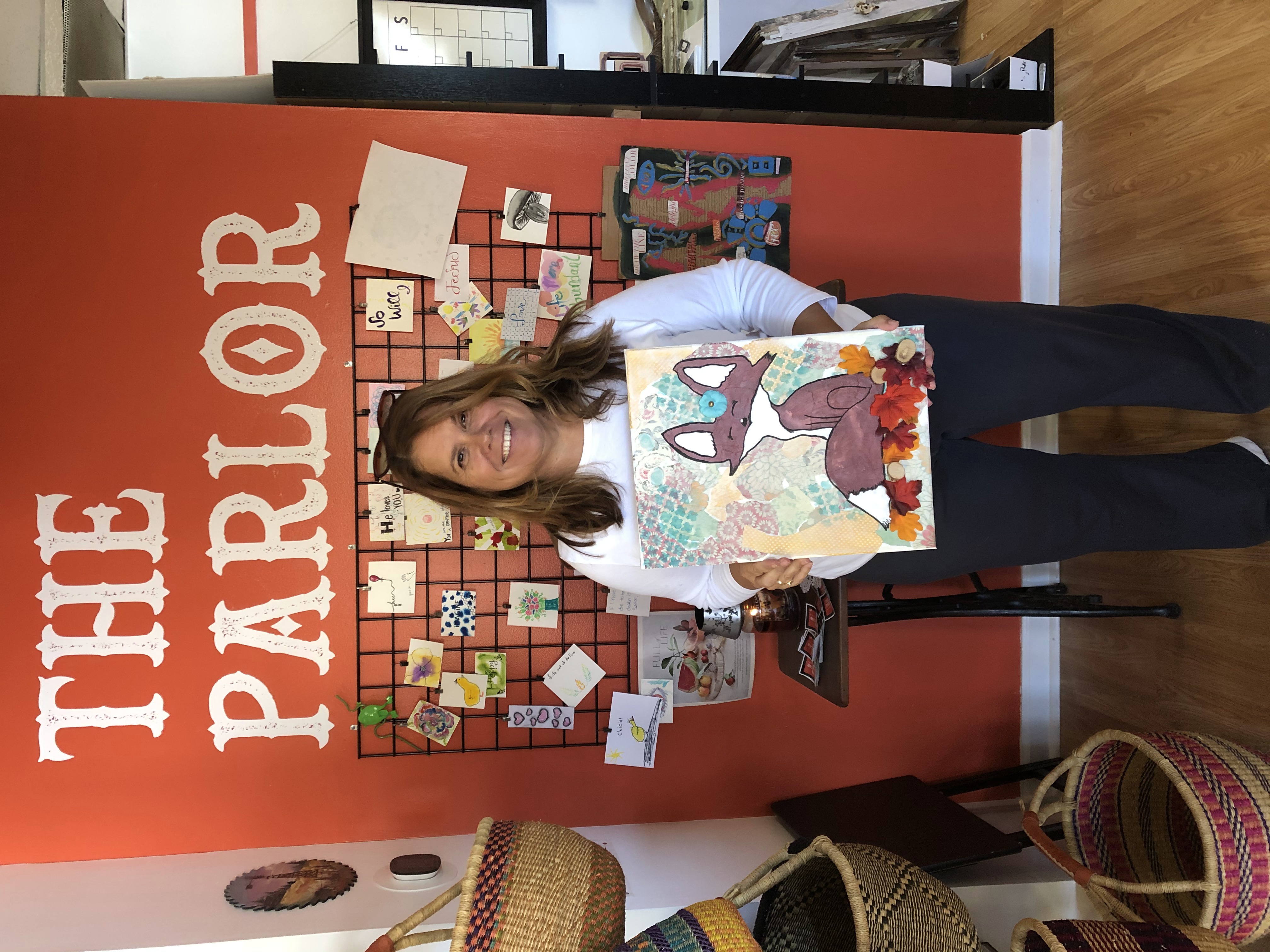 WHAT OTHERS SAY
The Parlor is a really special space that has versatility and an artistic atmosphere. The vision behind it was to create a space not just for one particular group in mind but for many to come and find their unique expression for life. I believe the environment is so conducive that there are endless possibilities that this facility can be used for. I personally have used it for several different events and each time I come away refreshed and feeling realigned.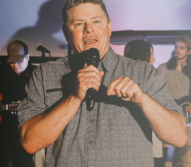 Chris Oliver
The Parlor has been such a sanctuary for me these past couple of months. It's clean, safe, and fun and I feel like family whenever I'm there. I know that when I go to The Parlor I will always have access to amazing materials if I'm in a creative artistic mood or a quiet place to write, read, or study if I want to do that. I've enjoyed The Parlor and have made it a weekly priority to be there to sow into my creative side!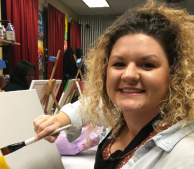 Heather Miller
The Parlor is a hidden gem and has become an oasis in my daily life. I love coming here to pray, work, worship, and create away from typical daily distractions. The presence of God is definitely here! I also love bringing people to the Parlor when I need to have coffee or work meetings!

Ashley Carman
I would highly recommend The Parlor! Melissa is a delight and full of the spirit of God. She is gracious, welcoming and truly cares about those who come to the Parlor! Whether you are coming as a place of refuge, or want to do art, or need a venue for an event you will find great peace, and an open door! We held a prayer meeting, For Such A Time As This, and the Atmosphere was already prepared before we came. The Lord was faithful to meet us as we gathered! I would highly recommend The Parlor for any group event or alone time!!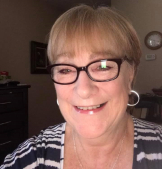 Barbara Camp
Thought Bubbles
Our latest thoughts and musings
Shift your narrative, change your future. Pt.1 I've heard it said that 2020 was a "dumpster fire". I like to […]