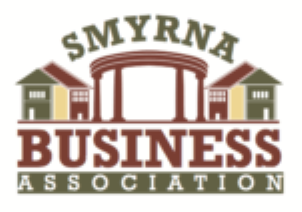 The Parlor is pleased to be a part of the Shop Smyrna Saturday event.
For more information about the city's event, please visit
https://smyrnabusiness.org/event/shop-smyrna-saturday/
And please take a look below at all the exciting things happening at the studio on Saturday.
Make and Take
The Parlor is excited to offer special walk-in mixed media projects which will be available for "make and take" all day Saturday. These are 8X10 canvas board with a variety of paint, paper, stamps, stencils and more. (pictures shown are basic samples)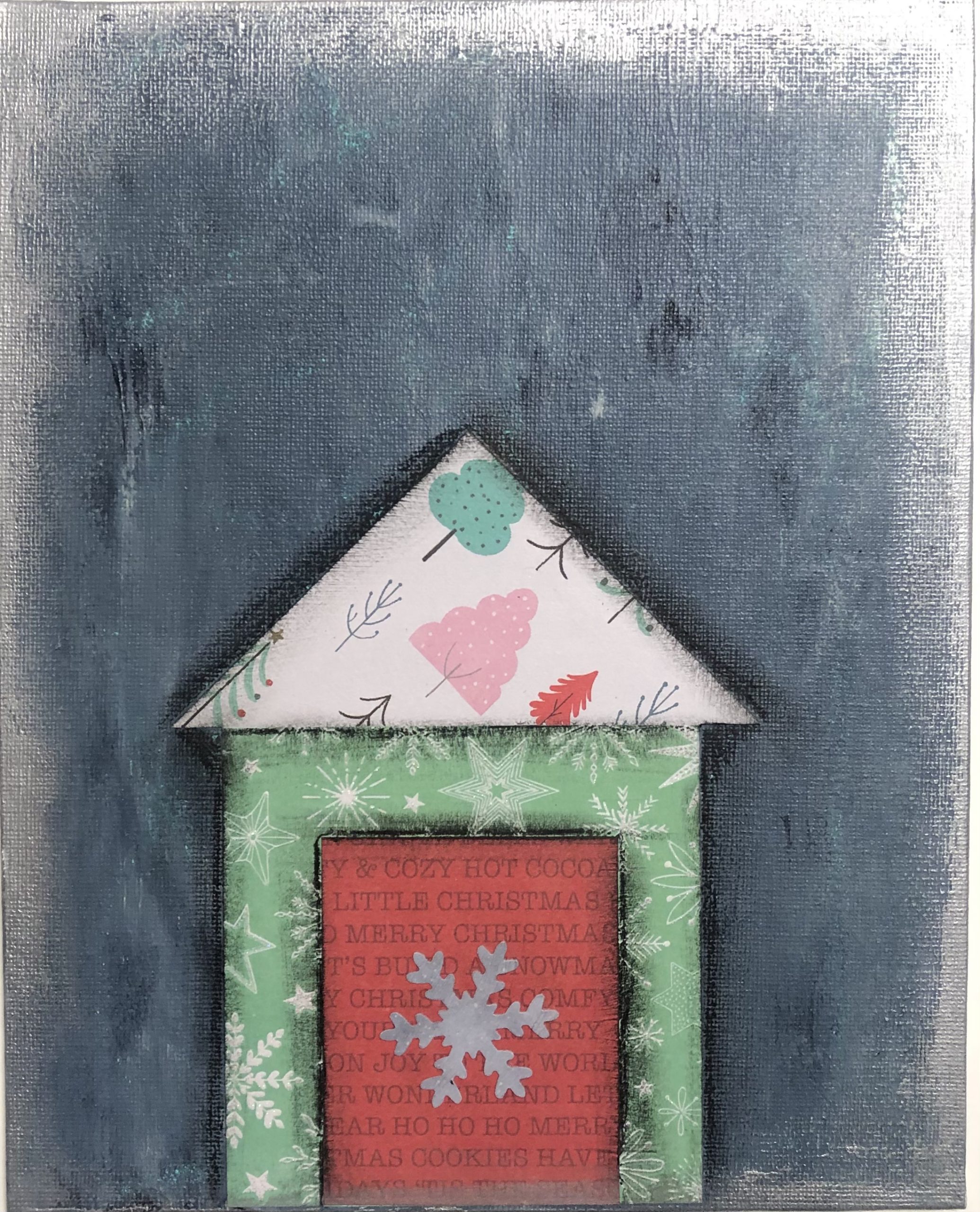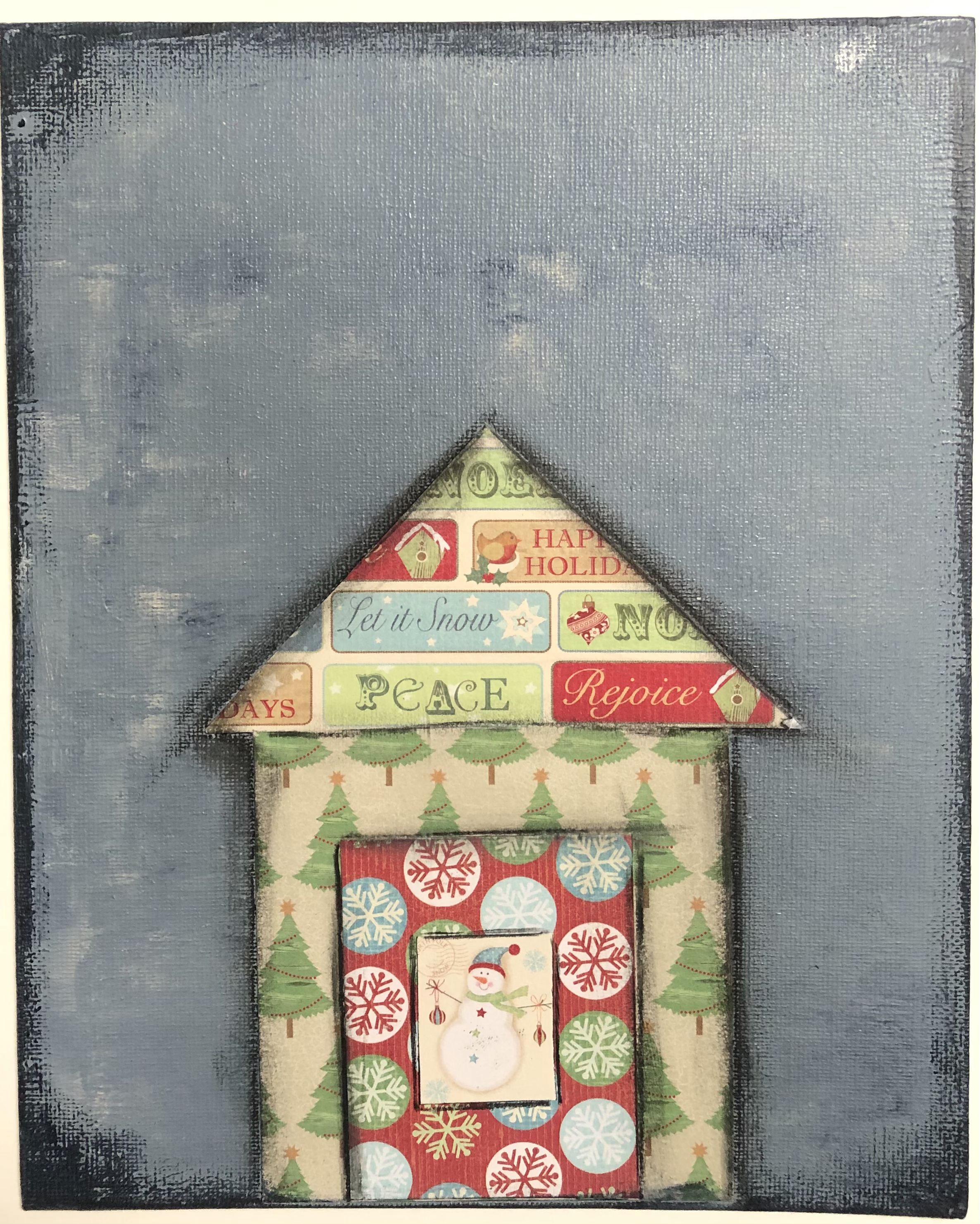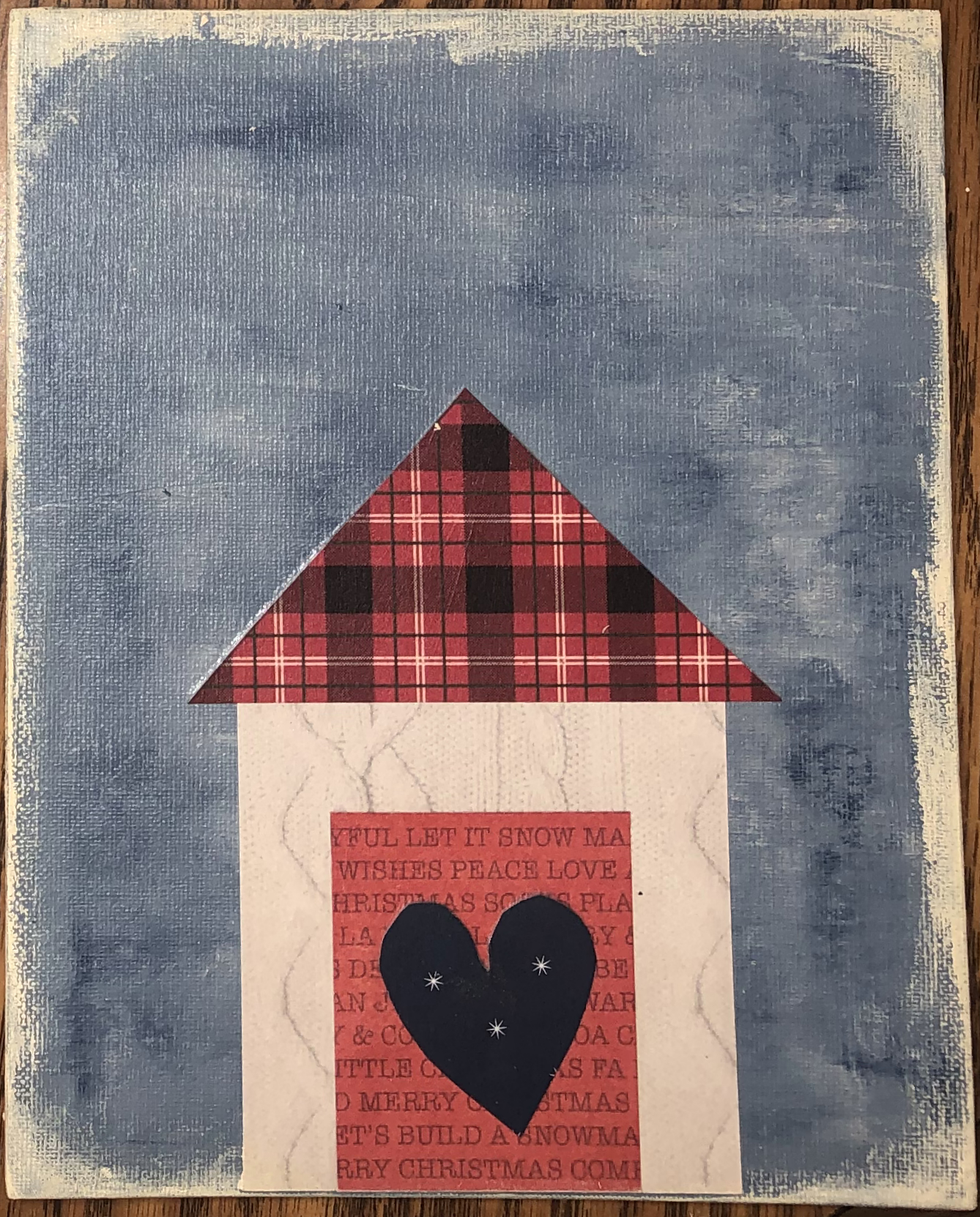 Cost: $15 per person, per project.
Available from 8:00 AM – 5:00 PM on Saturday.
No prior reservation is required, Just walk-in and make.
Happy Snowman
We will also have a large 16X20 Canvas Workshop creating a fun, and happy snowman.
This will be presented twice during the weekend.
Black Friday from 1:00 PM – 4:00 PM.
Saturday from 1:00 PM – 4:00 PM.

Snowman Workshop Sample
The cost will be $35 per person. click the link below to register.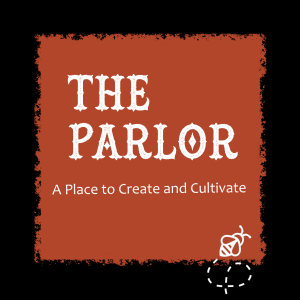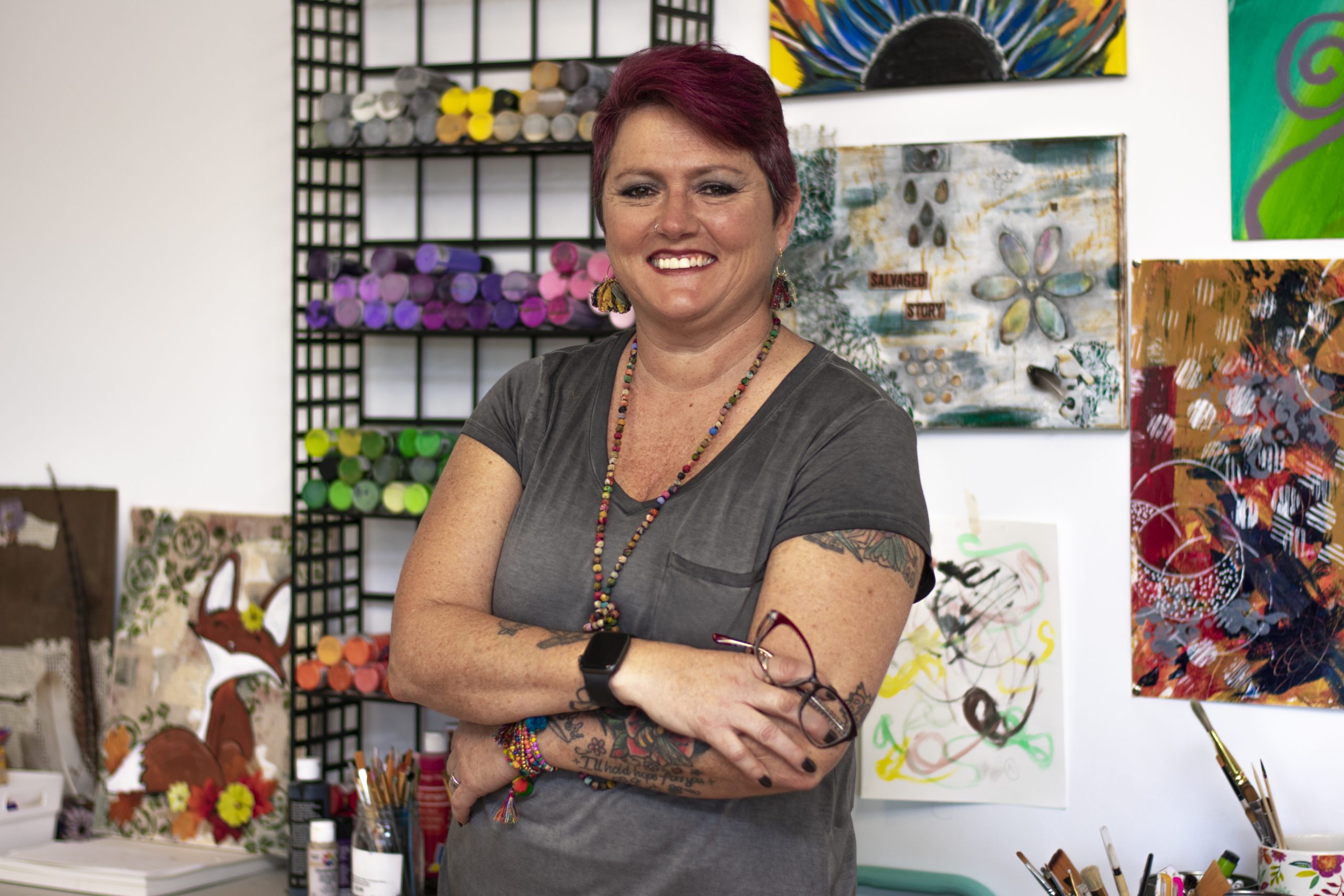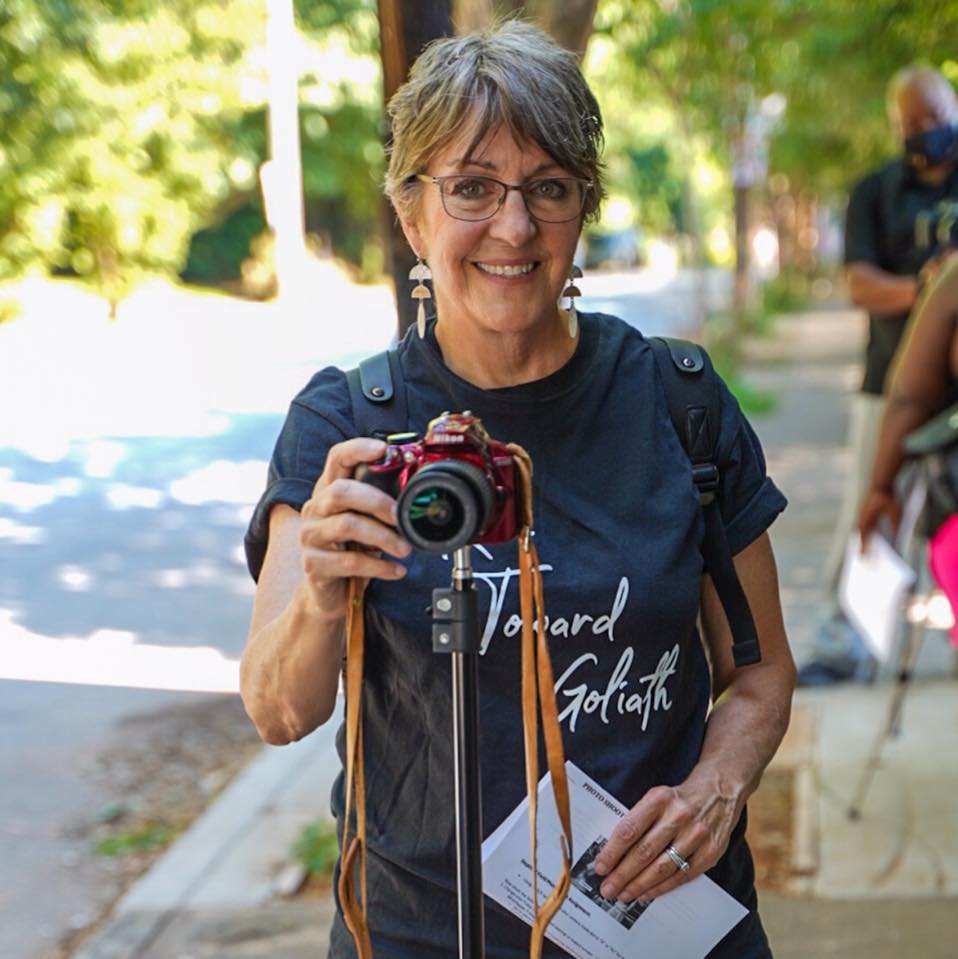 Holiday Mini Sessions!
Everyone deserves a really great photo of themselves. You can have that picture you love to have in your home, your profile page, and smile. With a little posing, some nice light, and a friendly, relaxed space, we take pictures you will cherish forever.
15 minutes // 5 professionally edited images // $50
 Use for: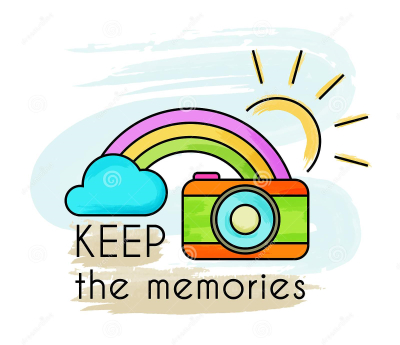 Holiday memories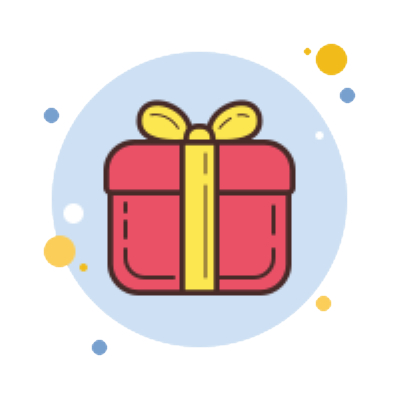 Photo gifts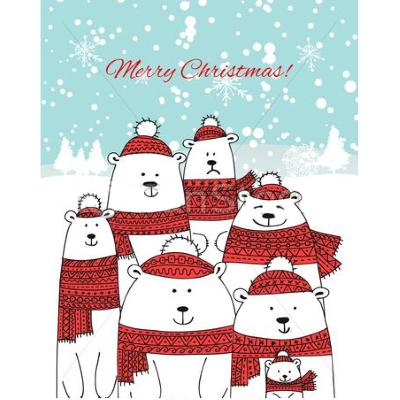 Christmas cards
All done well with personalized and customized details

IT'S TIME FOR SOME HOLIDAY PICTURES FOR YOU AND YOUR FAMILY TO LOVE!