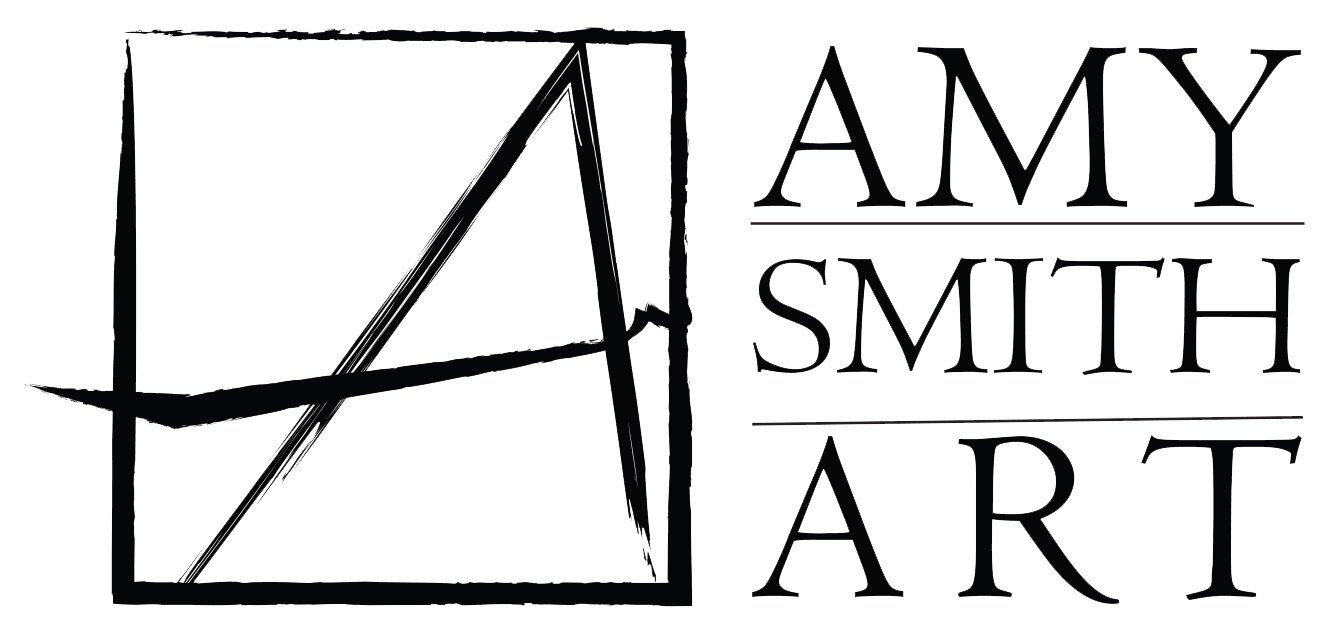 Creating Freedom Retreat with
Amy Smith
June 11-12
The Parlor is excited to host the Creating Freedom Retreat with Amy Smith. This will be a two day event and attendees can join us for one or both days. Everything you need is included in your ticket price including supplies and lunch.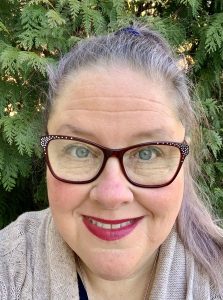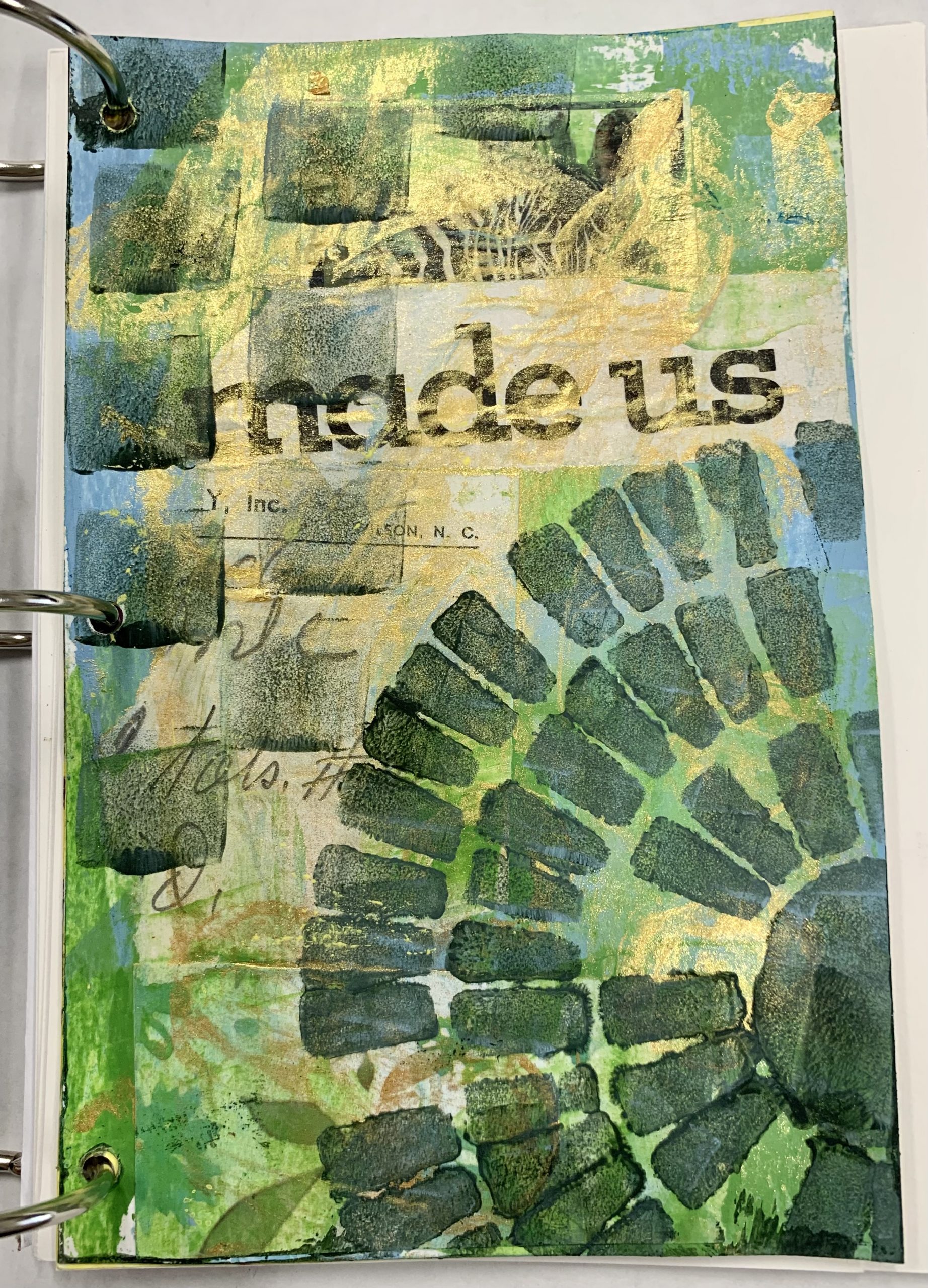 Day 1 – Devotional Creativity
6 hour class with 30-45 minute break for lunch
Devotional Creativity is a journey that God has been leading me on to discover the power of creative visual arts to deepen my intimate connection to the heart of the Father. God created us to be creative, so it makes sense that He would love to meet with us right in that place where we are exercising our creativity. So why not incorporate our personal creative practice into our regular devotional practice. Using art making as a means to respond to scripture and devotional reading is a way to etch God's word onto our hearts. We will spend our time sharing scripture and devotional reading and responding creatively in our journals. God has shown up in a big way in this class before and I fully expect him to do it again!
Friday from 10:00 PM – 5:00 PM.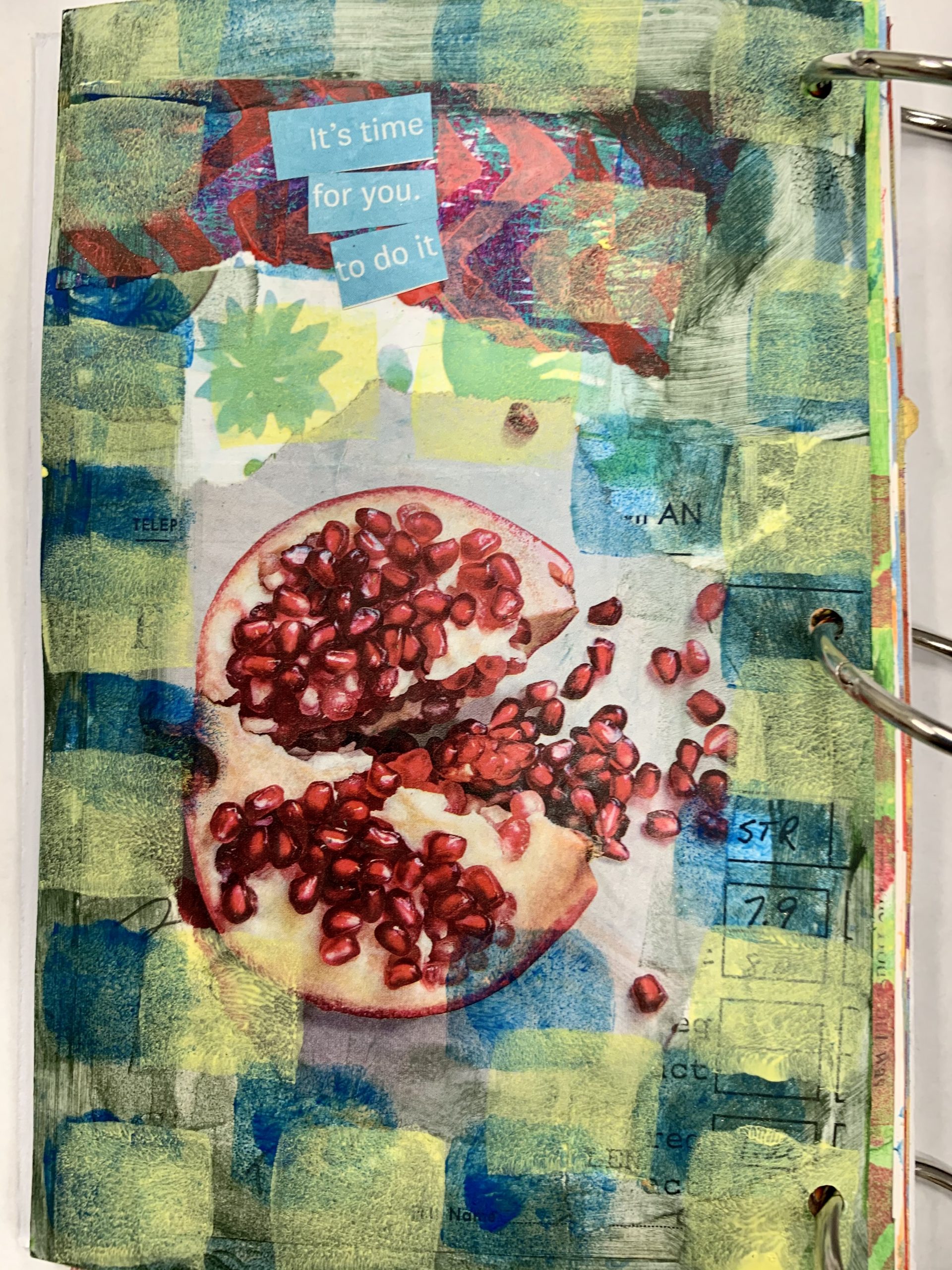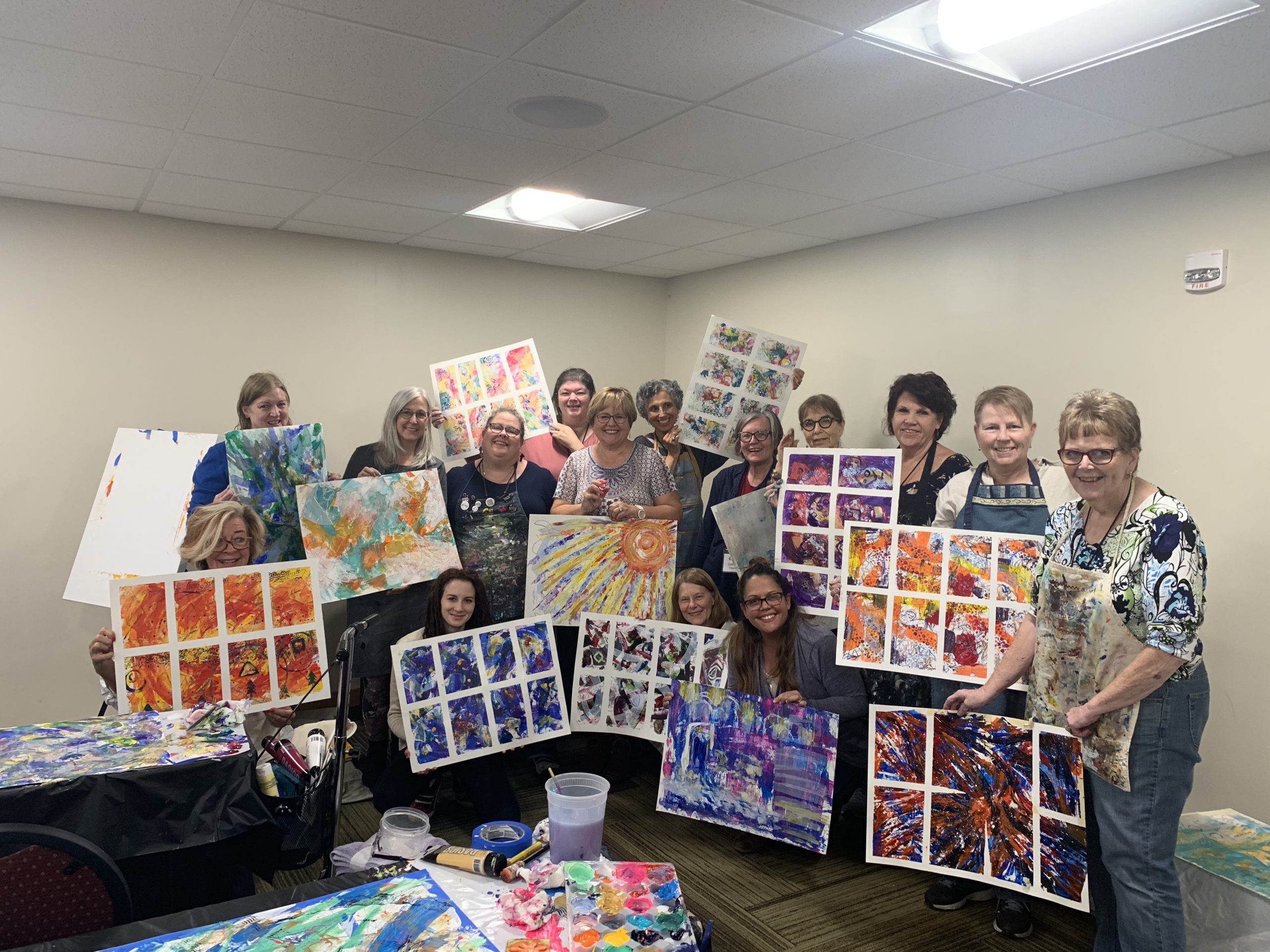 Day 2 – Painting with Freedom
6 hour class with 30-45 minute break for lunch
If the blank canvas sometimes scares you a little, if you ever feel stuck or stagnant, if you wish you could really hear from the Holy Spirit and paint with true freedom… Then I am so excited to invite you to an experience that will help you to overcome those obstacles!
The goal of this class is not to create a masterpiece, but to give you tools to more easily meet the Holy Spirit in that place of intimate creative connection.

Saturday from 10:00 PM – 5:00 PM.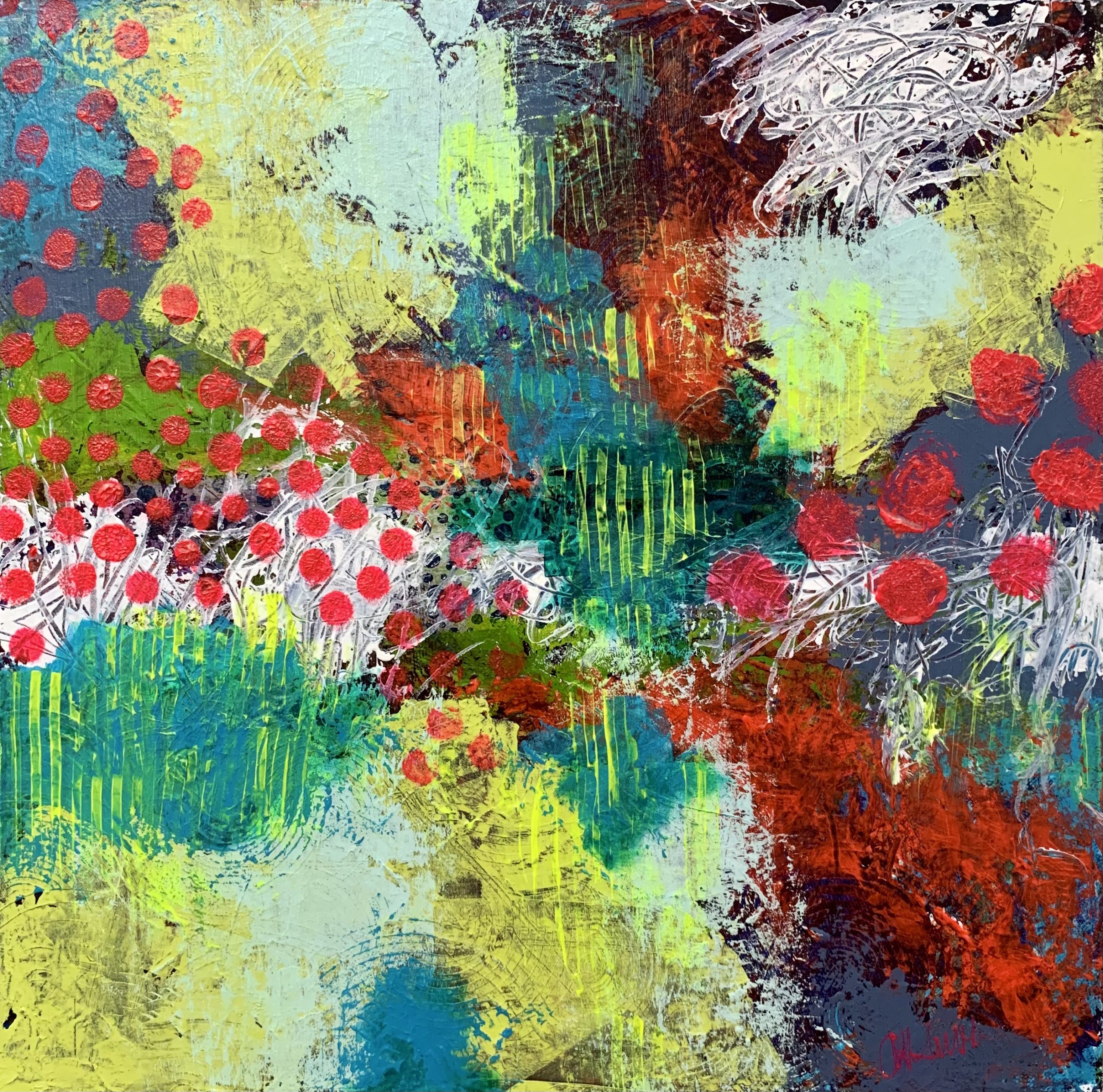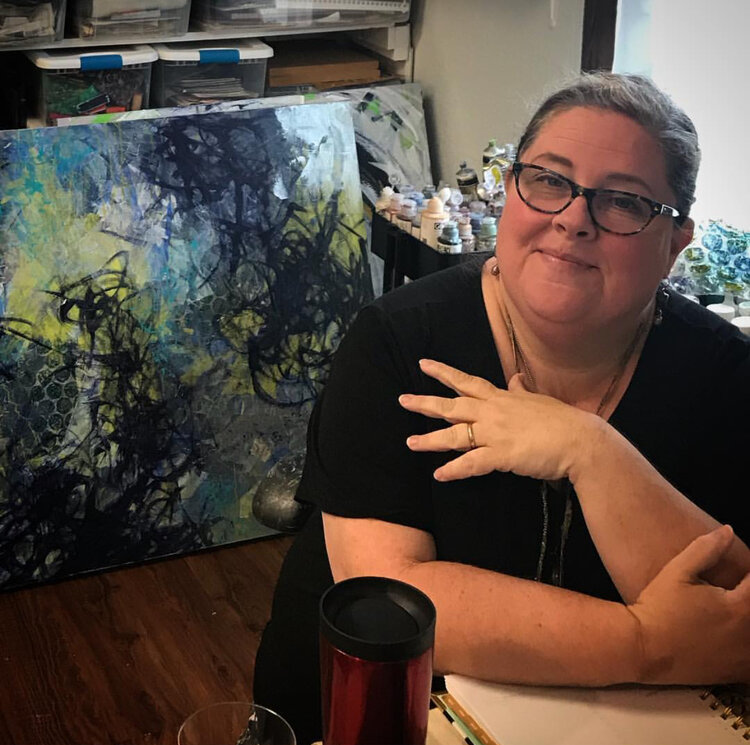 About Amy Smith
Abstract painting is a vehicle to outwardly express the deep inner work of the Spirit in me. When I begin to work on a piece I do not usually have a finished work in my mind. I may have a shred of an idea to start from, but I never have a plan. I am inspired by emotions, relationships, current events, the natural environment, and most centrally, my faith in relationship to all of these things. I work intuitively, moving among my paints, charcoal, and collage papers as the piece develops and tells me where it wants to go. I am not sure that my pieces are ever really "finished," but they come to a resting place that seems to make sense within the framework of the story being told. Like my own story, there is always another chapter to move on to, but each piece of art captures one moment in time.